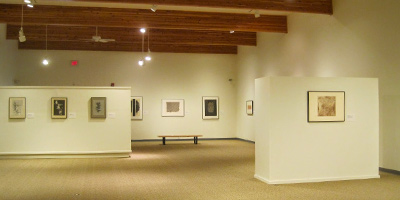 Galleries
Give our galleries a gander. We have three on campus, including the world-renowned Tamarind Institute.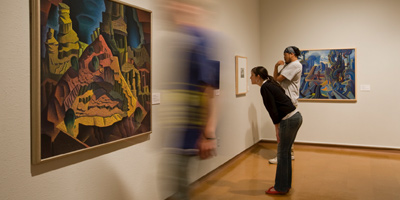 Museums
We have six museums right on campus. Featuring everything from meteorites from all over the universe to art from all over the world.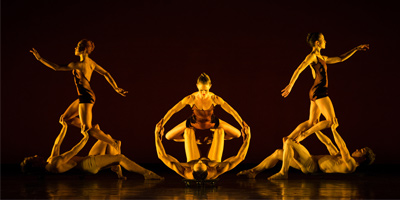 Performing Arts
Catch a touring Broadway show at the state's premier arts venue, right on campus. Or take in a student theater or dance production.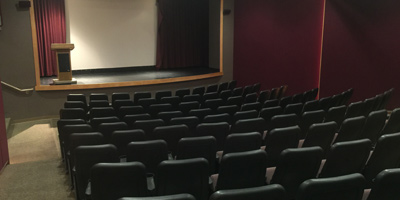 SUB THEATER
A semester pass gets you 13 movies for 15 bucks. All blockbusters. All in our comfy, large-screen theater.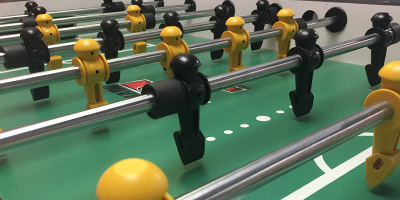 LOUIE'S LOUNGE & THE CELLAR
Pool tables. Ping Pong. Karaoke. Foosball. X-box. Stop in. Chill out. Good fun for little or nothin'. So, what do you feel like doing?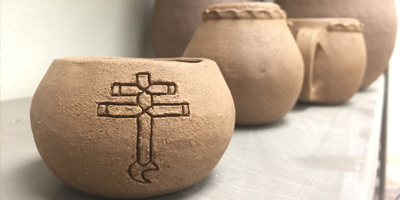 ARTS & CRAFTS STUDIO
$12 gets you jewelry-making, ceramics, kilns, tools, pottery wheels and random workshops all year round.