Lute Building Progress
Photos, Jan.-Sept. 2000

The Mould over which the bowl of the lute will be shaped.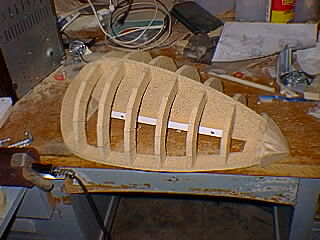 Shaping the neck block.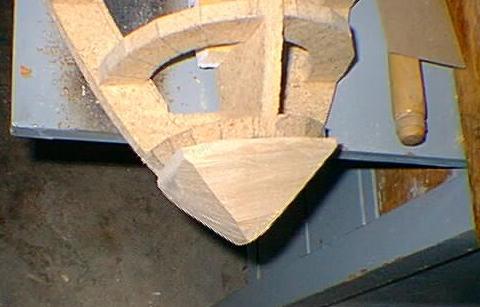 Wood for the bowl of the lute. &nbsp The pieces for the rib staves are laid out in the pattern I plan to use.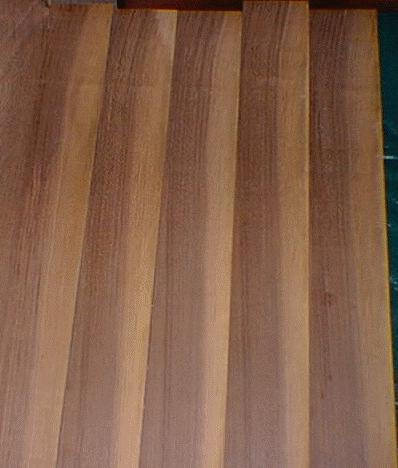 Templates for shaping ribs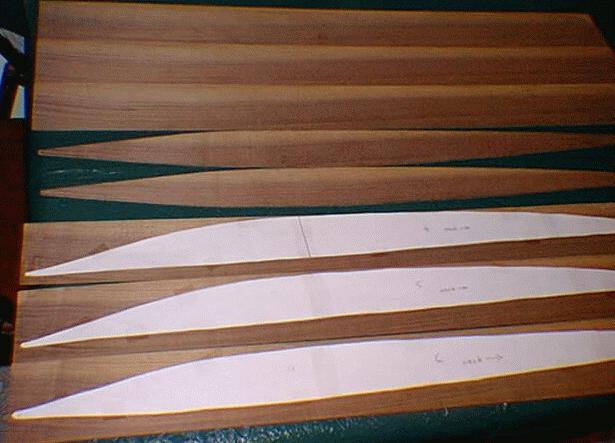 I reworked the first 3 ribs, using spacers this time. &nbsp (My original plan was for no spacers, but I wasn't happy with that.) &nbsp I'm using push pins to hold them onto the mold in preparation for gluing.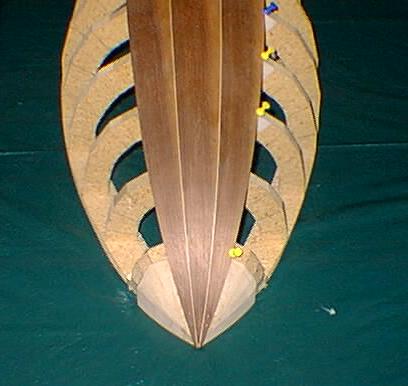 Gluing paper binding to strengthen the joints between the ribs.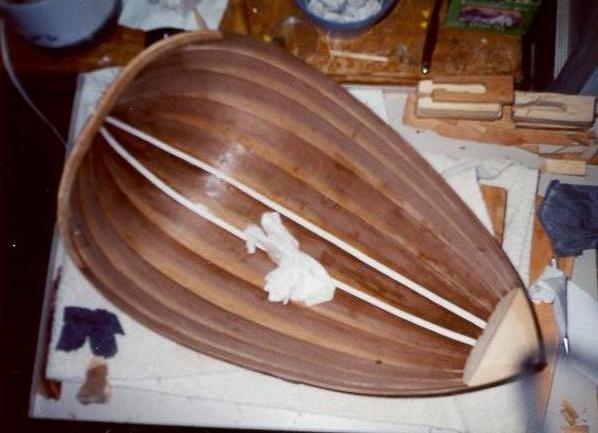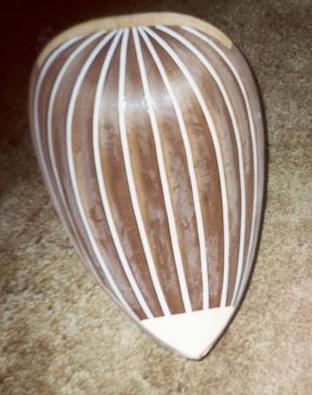 The completed bowl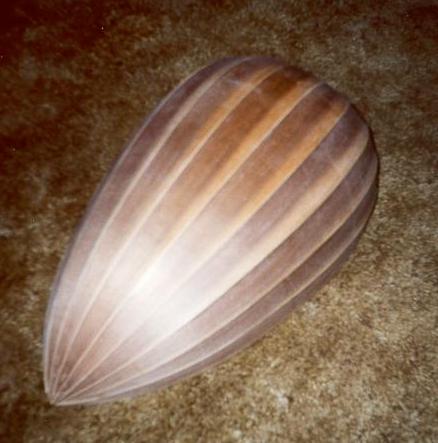 The end cap is in place over the bottom end of the bowl.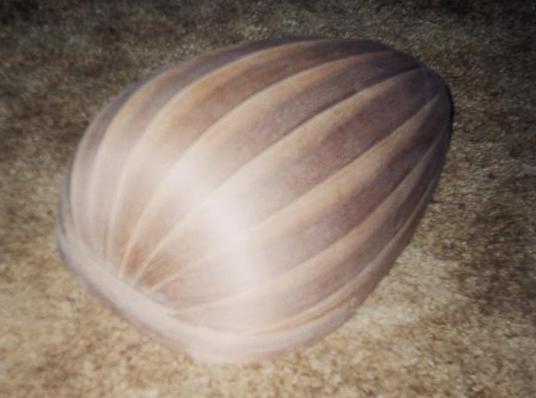 ---