Emily Miller's Webpage

Where Math is Cool and Physics is Cooler!
If you need to procrastinate: Just check out the pictures, they are all links to something interesting and fun.
Menu and Links:

Classes:

Important Info:

Links for Class:

Other Links: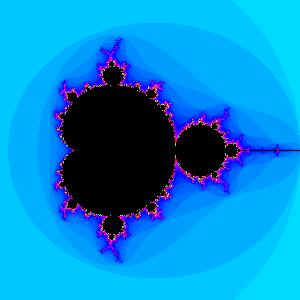 Contact Info:
Email: efryer@unm.edu Office: LRC 128
Phone: 505-925-8912
You may also ask for me in the Highway to Success offices (505-925-8907).
To get to your classes' webpage, click on the class link to the right.
My Schedule for Finals Week Spring 2013: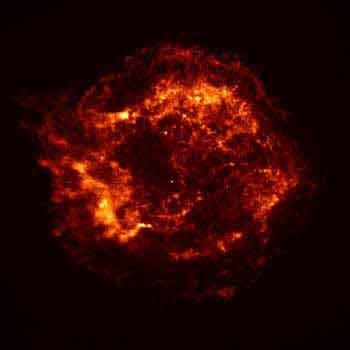 Cassiopeia A
Cass A is a supernova remnant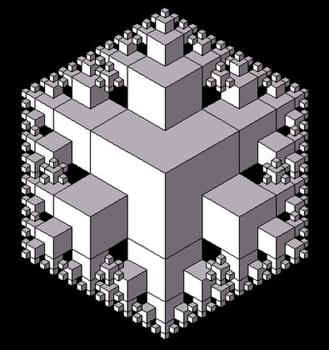 A Fractal
Fractals are repeating, self-similar objects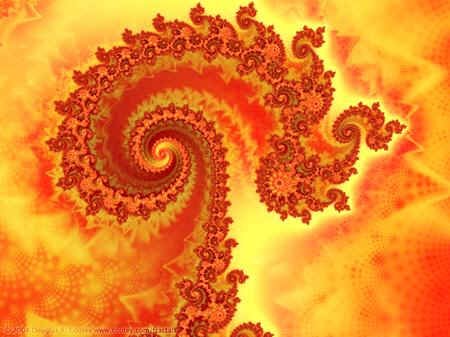 Another Fractal
Fractals are used in art a lot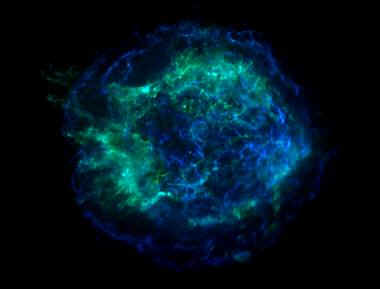 Cass A