Classes:
Important Info:
Links for Class:
Other Links: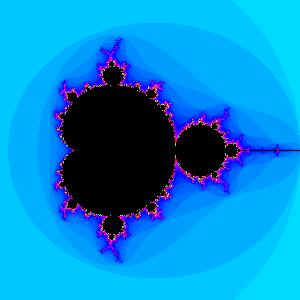 Talks and Papers:
Contact Info:
Email: efryer@unm.edu
Office: Academics Cubicles
Phone: 505-925-8605
You may also ask for me in the Highway to Success and Learning Center offices (505-925-8907).
To get to your classes' webpage, click on the class link to the left.
I will not be on campus during the summer semester. Email is the best way to reach me, but if you need to contact me in a more timely manner, the highway to success or academics office can reach me.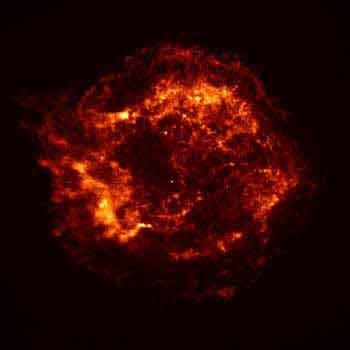 Cassiopeia A
Cass A is a supernova remnant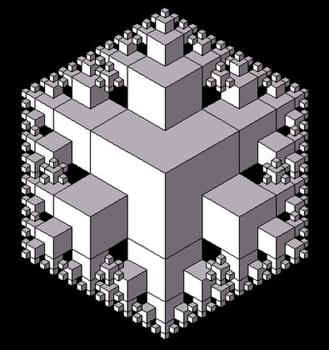 A Fractal
Fractals are repeating, self-similar objects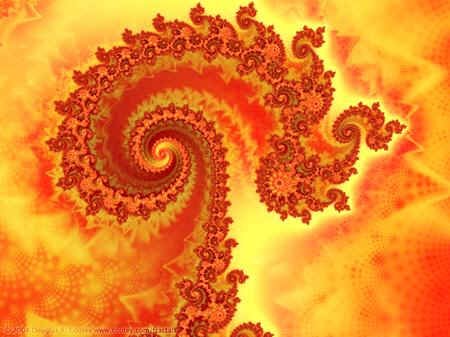 Another Fractal
Fractals are used in art a lot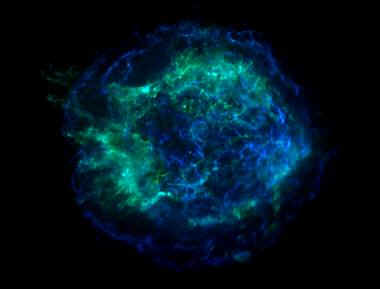 Cass A