Walter Gerstle
PhD, Cornell University
Professor Emeritus,
Department of Civil Engineering
MSC01 1070
University Of New Mexico
Albuquerque, NM 87131-0001
Phone: 505-277-3458
Cell Phone: 505-382-2328
FAX: 505-277-1988
email: gerstle@unm.edu
<![if !vml]>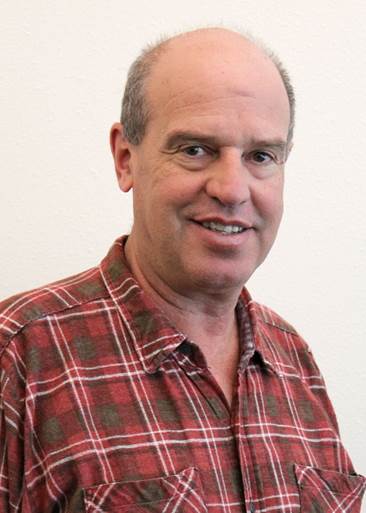 <![endif]>
Walter Gerstle is Professor Emeritus of Civil Engineering at the University of New Mexico, where he has been since 1986.
His specialty is structural engineering.
Gerstle's research interests are in computational structural engineering and in computational mechanics. He is especially interested in modeling of reinforced concrete structures.
Recently, he has been working on simulation of reinforced concrete structures using the state-based peridynamic lattice model.