Jan Armstrong's
(Hopelessly Academic) Home Page
Why hopelessly academic? Well, the shoe fits - that's all. I am an associate professor in the College of Education at the University of New Mexico. I came to UNM in 1990, after completing doctoral work in anthropology of education and educational psychology at the University of Minnesota. As an undergraduate, I majored in psychology at the University of California, Berkeley. I am hopelessly academic because I love the world of ideas, books, the arts, and lively conversations about fundamentally important social issues. I am hopeful that the work of people who love ideas (academics, teachers, counselors) can help make the world a better place. When I am not busy with research and teaching responsibilities, I like to read, garden, hike, and play with my dog Athena (not to be confused with the Greek goddess of war and wisdom). Once in awhile, I get to paddle my kayak. While New Mexico's wildlife and landscapes are beautiful, the people of New Mexico are the state's most valuable, and beautiful resource. The fate of one depends on the other. New Mexico is a wonderful place to learn about the relational systems within which educators, counselors and human service professionals live and work.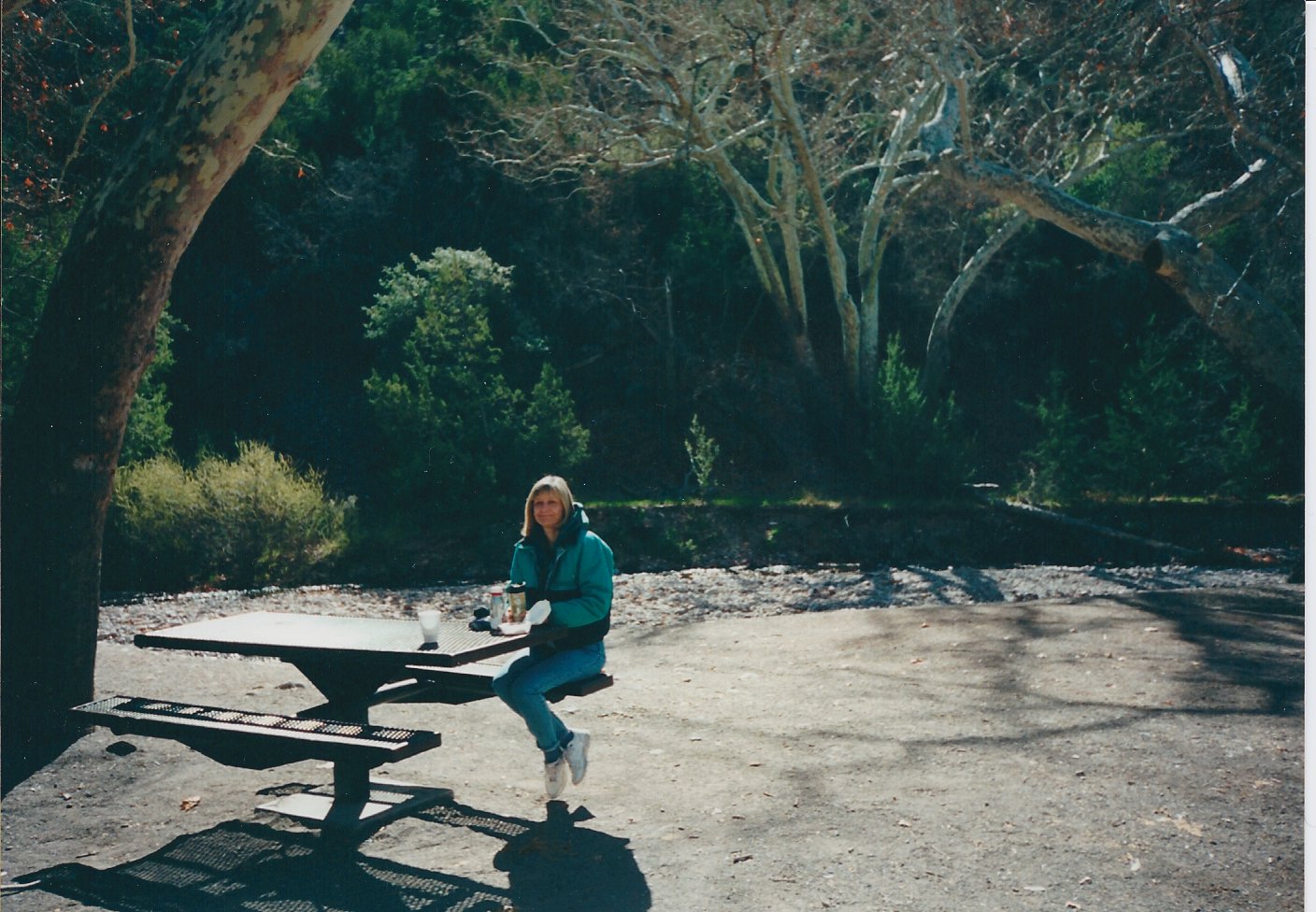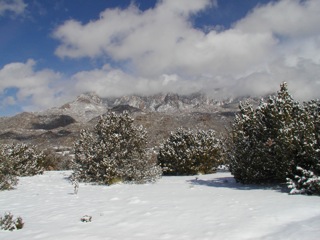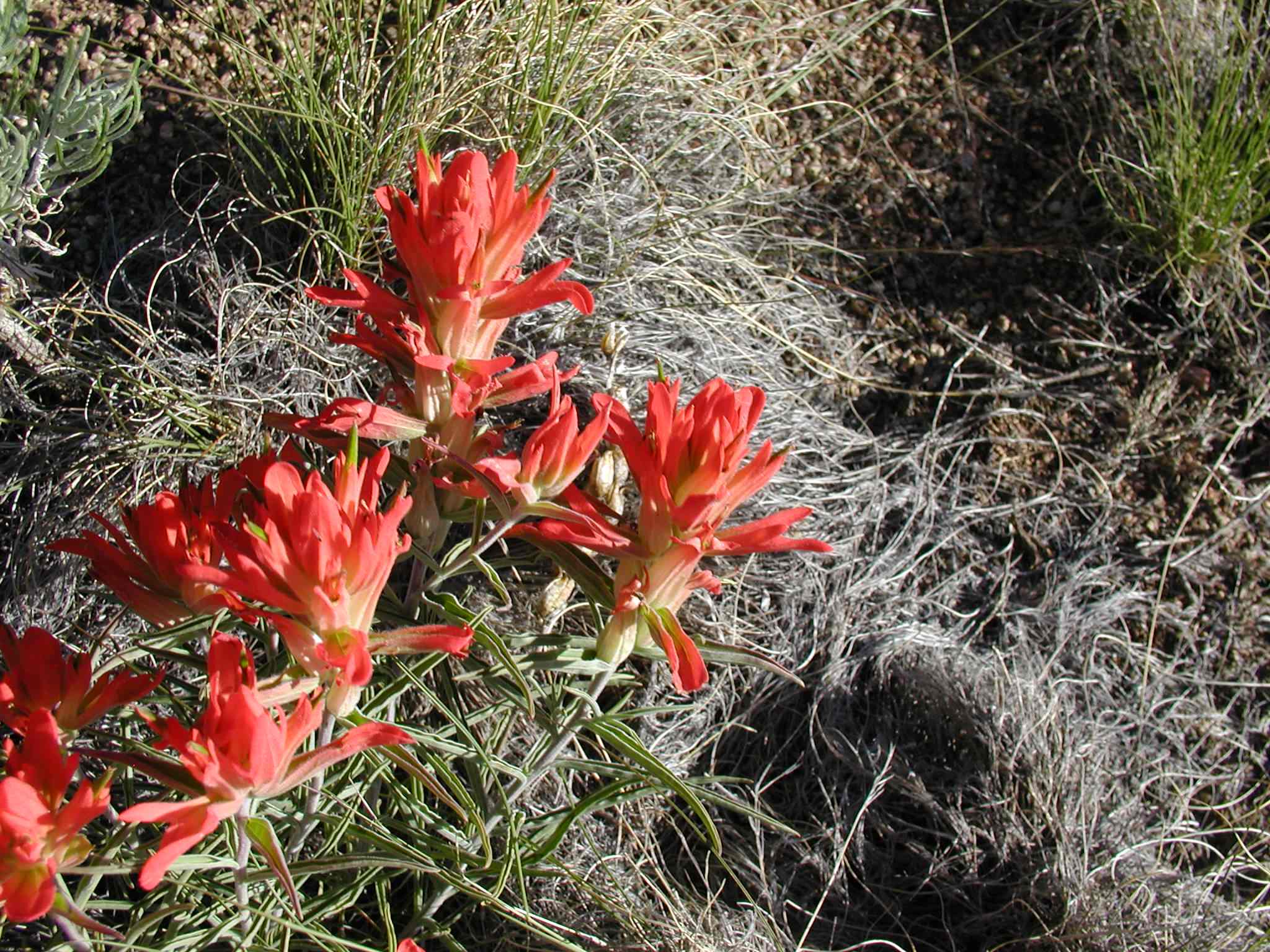 My research interests and activities focus on the social study of education and human development. I am especially interested in contextual human development - an approach that emphasizes the social and cultural nature of human development through the lifespan. My research examines how knowledge is developed and distributed within professional communities. One aspect of this problem has to do with how new media, advanced information technologies and institutional change are transforming the nature of work in higher education and other fields of practice. Another aspect focuses on professional socialization - how different fields (education, medicine, law, and engineering) transmit core competencies (ways of thinking and specific practices) to novices. Our work in higher education and the professions is influenced by a political economy that influences how we value and reward different kinds of work (performances/ activities and products). Advances in information technologies and changing economic conditions continue to disrupt academic life, and this presents both serious challenges and interesting opportunities for everyone who cares about preK-20, post-secondary, graduate and professional education. I am also a qualitative researcher with a longstanding interest in studying visual media (children's drawings, youth magazine advertisements, lifenets).

Armstrong, J. (2012). Learning communities of surgeons in mid-career transformation. In McKee, A. and Eraut, M. (editors). Learning trajectories, innovation and identity for professional development (pp. 215 – 234) [Wim Gijselaers and LuAnn Wilkerson, series editors, Innovation and Change in Professional Education]. Berlin & New York: Springer.

Armstrong, J. (2012). Faculty animosity: A contextual view. Journal of Thought, 47 (2), 85-103. [download pdf]

deMarrais, K., Armstrong, J., and Preissle, J. (2011). Anthropology and education. In, Steve Tozer, et al (editors), Handbook of Research on Social Foundations of Education. New York: Routledge.

Armstrong, J. (2010). Fostering contextual understanding in the professional education curriculum: The lifenet view. Multicultural Education, 18, 55-59. [A copy of this article is available through thefreelibrary.com]

Armstrong, J. (2010). Naturalistic inquiry. In N. J. Salkind (Ed.), Encyclopedia of research design, Volume 2 (pp. 880 – 885). Thousand Oaks, CA: Sage.

Armstrong, J. (2010). The political economy of academic writing practices. Journal of Thought, 45, 55-70. [download pdf]

Armstrong, J. (2009). Organizations for teacher educators. In, Provenzo Jr., E.F, & Renaud, J. (eds.). The Encyclopedia of the Social and Cultural Foundations of Education, Volume 2 (pp. 533-534). Thousand Oaks, CA: Sage.

A brief history of the Society of Professors of Education. Professing Education, 4(2), 2005. [available online]

A conversation with Douglas J. Simpson. Professing Education, 4(2), 2005. [available online] (co-authored with Doug Simpson)

Review of The Trouble with Community: Anthropological reflections on Movement, Identity and Collectivity. (Vered Amit and Nigel Rapport, 2002) cited in Anthropology and Education Quarterly, March, 2004. [available online]

Universities and the problem of miseducation. Professing Education, 2(1), 2003.[available online] -- or -- [download pdf]

Knowledge transmission and professional community in post-secondary education: An anthropological view. Educational Foundations, 15(3) Summer, 2001.

Studying up in educational anthropology, In Kathleen Bennett deMarrais, Editor (1998). Inside Stories: Qualitative Research Reflections. Mahwah, NJ: Lawrence Erlbaum Associates.

How Jamaican children view tourists and tourism, Annals of Tourism Research, 22, 735-762.

My school and me: Children's drawings in postmodern educational research and evaluation, Visual Arts Research, 20, 36-49.
Affiliations with professional societies are part of our professional "lifenets." They are a part of who we are and a means by which to participate in the discourse communities about which we care. To read my musings on teaching in higher education, and related topics, visit my Educating Professionals blog (http://edprof.net). This is not intended to be a daily or weekly blog. Rather, this is where I share occasional, brief essays, useful resources, and thoughts.

I am honored to serve as the President of the Council for Social Foundations of Education (CSFE) (csfeonline.org) and the Webmaster for the Society of Professors of Education (SPE).

I belong to a number of professional associations, including the American Educational Research Association (AERA) [Division I - Education in the Professions, the American Educational Studies Association(AESA), The American Anthropological Association (AAA), and the Council on Anthropology and Education (CAE).

Given my particular interest in "contextual human development," I am a member of the Society for the Study of Human Development (SSHD). I was on the program committee for the Society of Cross Cultural Research (SCCR), which held its meeeting in Albuquerque, New Mexico, February, 2010.

Visit the Mind's Eye Project page for links to professional associations and journals of interest to faculty and graduate students.

If you would like help locating a professional association in your own field of specialization, visit the Professional Associations in Education Directory. I strongly encourage students as well as colleagues to join professional associations. Most organizations welcome student members - so don't delay. If you have not already done so, join one today!

---
---
Created quite a long time ago by Jan Armstrong, January 1, 1996.
Last update, August 27, 2012. URL: http://www.unm.edu/~jka/jka.html