---
---
---
Currently I am not offering undergraduate field training programs.
Prospective graduate students with solid quantitative skills and interests in working on my projects and studying with my group at the University of New Mexico should check with me prior to applying.
Below are some images of Uxbenka and the southern Belize study area.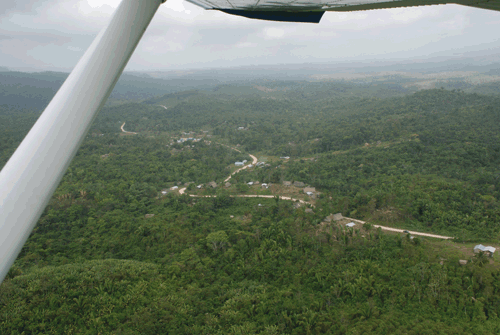 Santa Cruz Village and the hills of the Uxbenka Settlement Zone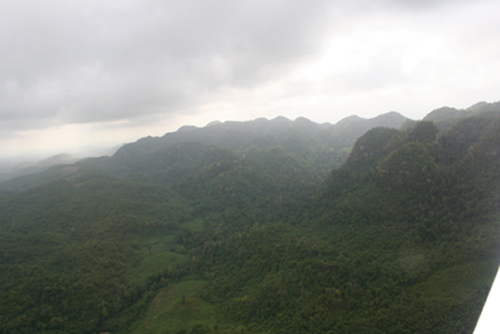 Karst Rock Patch behind Uxbenka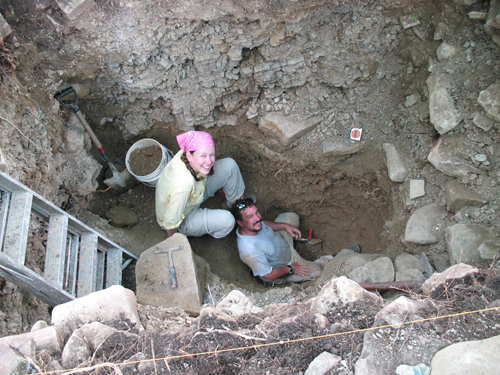 Excavating into architecture in Group A, Stela Plaza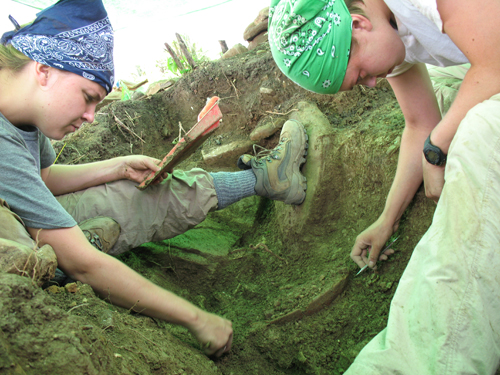 Students excavating a burial in the settlement zone