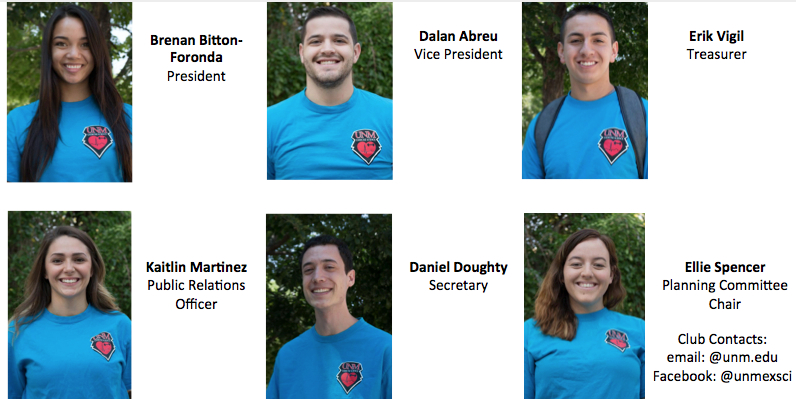 Exercise Science Club Mission:
The Exercise Science Club exists to develop professional skills and knowledge for
Exercise Science students at the University of New Mexico. With that intent, the club will
seek out and/or create opportunities that:
A. Increase students' knowledege and understanding of exercise physiology and the profession.

B. Provide students with professional experiences within the University and community.

C. Improve professional writing and presentation skills.

D. Enable students to attend and participate in professional conferences.

E. Build professional networks.

https://www.facebook.com/groups/411796405506996/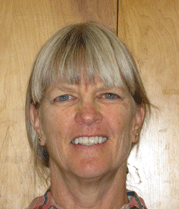 Dr. Ann Gibson is Faculty Advisor for the Exercise Science Club