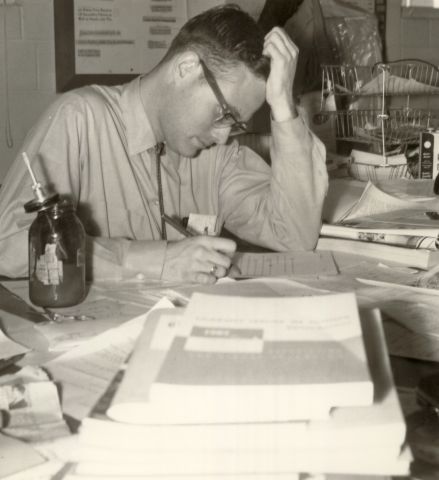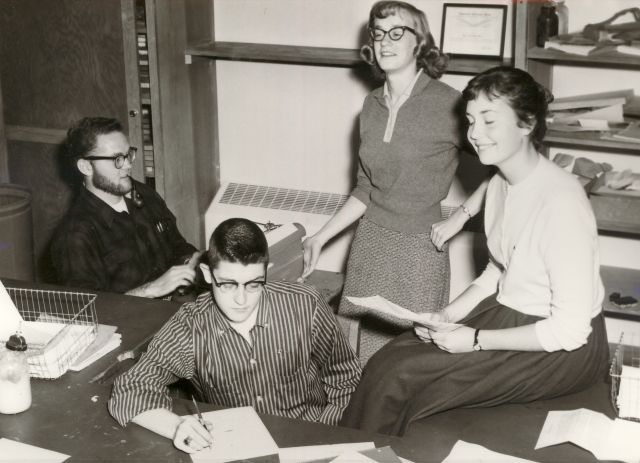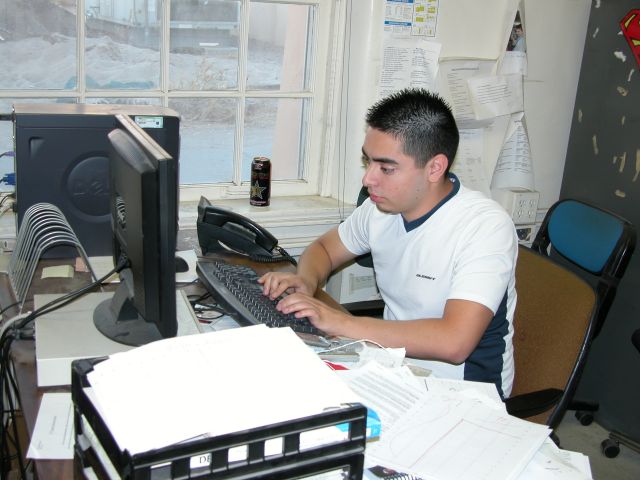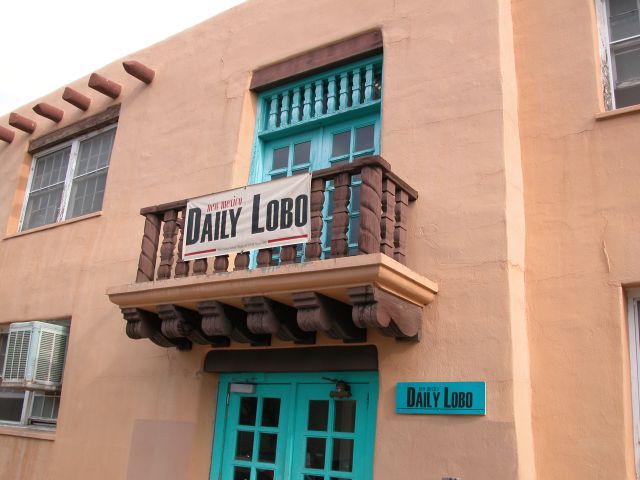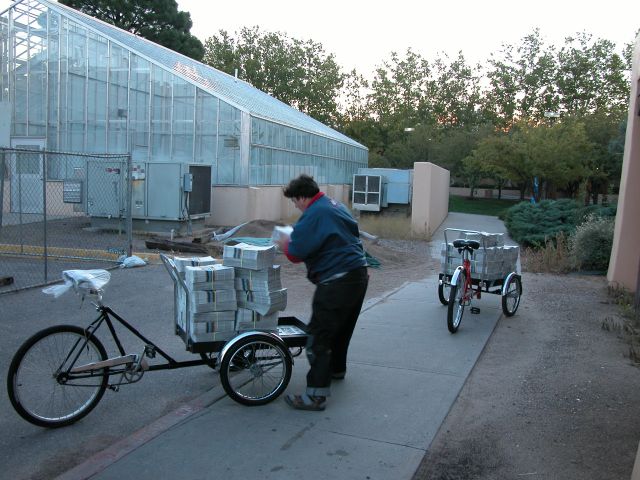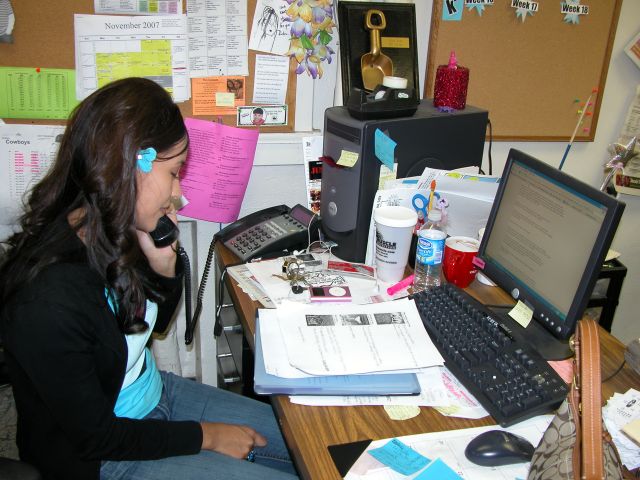 We are located at the Northwest corner of Yale and Redondo
Marron Hall 107
Albuquerque, New Mexico 87131-0001
505-277-5656
Mailing Address:
MSC03 2230 | 1 University of New Mexico | Albuquerque, New Mexico 87131-0001

The UNM Department of Student Publications
supports students who participate in and learn from the opportunities offered in its publications. The department provides an environment and the professional resources to ensure an optimal learning experience as an adjunct to formal classroom instruction. The primary objective is to build a broad base of student writers, editors, photographers, designers and advertising professionals for the future.