Search a Database for an Article
Use a search engine to find web pages.
Use LIBROS or the Movie Website to Find Movies
If you are looking for a particular movie, search
LIBROS
by the name of movie as "Title."
OR
Use the
Browse Movies by Category
web pages.
Browse by category, click on image or title to get call number and request at desk.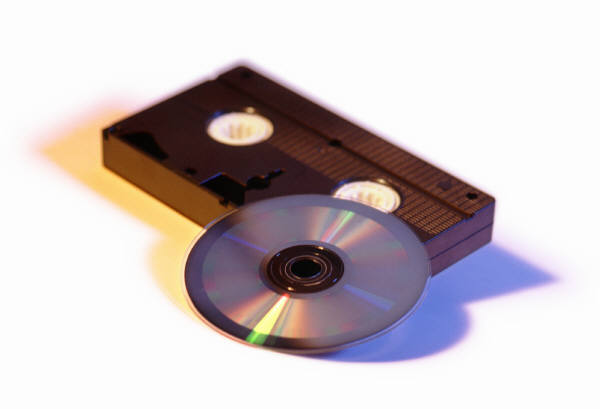 OR
Look by subject or title in
Films on Demand
.
Use one of these resources to find Music.
Use this Search Box to Find Items on Reserve for a Course
The Research Process
Class Resources
University 101 Citations and Paraphrases
2. Writing Citations
Citation writing process:

Identify the type of resource (book with 1 author, article from database).
Find page in your "Hatcher" that has model for that resource.
Follow model to create citation for your resource.

Write citation for "They say/I say".
Write citation for "Shooting an elephant."
Resources for writing citations
3. Writing Paraphrases
Open Word document and type in your quote.
Create paraphrase of quote.
Copy and paste your paraphrase into Recite.
Choose background and save.
Insert your saved "image of quote" into Word document and edit as necessary. Saved images should be in My Downloads,
Save Word document to Student Folder / Valencia Campus Libary /ClarkAcademic101.
SAVE AS PDF with same name into Student Folder / Valencia Campus Libary /ClarkAcademic101.
View completed FlipSnack.