Search a Database for an Article
Use a search engine to find web pages.
Use LIBROS or the Movie Website to Find Movies
If you are looking for a particular movie, search
LIBROS
by the name of movie as "Title."
OR
Use the
Browse Movies by Category
web pages.
Browse by category, click on image or title to get call number and request at desk.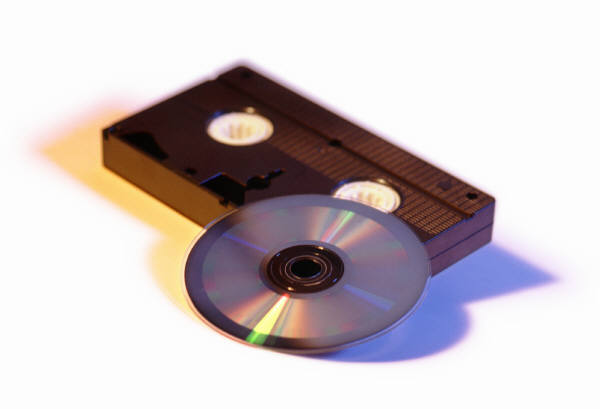 OR
Look by subject or title in
Films on Demand
.
Use one of these resources to find Music.
Use this Search Box to Find Items on Reserve for a Course
The Research Process
Class Resources
Introduction to Mass Communication Class Exercise

1. Brainstorm
Choose your topic.
Identify the keywords in the question.
Brainstorm on other possible keywords (synonyms).
Use W Questions
Create a concept map.
2. Search for Sources--Books
Use
LIBROS
with these search tips.
Use a few really important keywords.
Take advantage of subject headings.
Use "Advanced Search" to combine search terms.
Limit by date, material type (books, visual materials).
Search people "Last name, first name."
Note complete call number and if item is checked out.
3. Search for Sources -- Articles
Choose a database and use these search tips.
Use the Advanced Search feature.
Use a separate line for each concept map idea or cut/paste your search statement into one line.
Connect keywords with Boolean logic.
See the Searching Tips for additional help.
Limit to full text.
For info from newspapers, try one of these databases:
For "any" topic, try one of these "ALL PURPOSE" databases:
For a database that may be specific to this assignment, consider:
The complete list is on All Databases.
A selected list by subject is at Databases by Subject.