Search a Database for an Article
Use a search engine to find web pages.
Use LIBROS or the Movie Website to Find Movies
If you are looking for a particular movie, search
LIBROS
by the name of movie as "Title."
OR
Use the
Browse Movies by Category
web pages.
Browse by category, click on image or title to get call number and request at desk.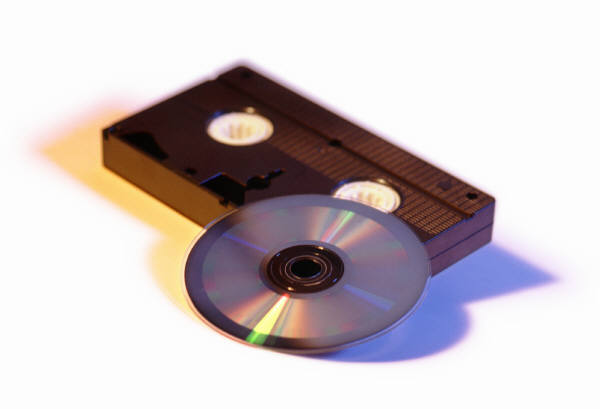 OR
Look by subject or title in
Films on Demand
.
Use one of these resources to find Music.
Use this Search Box to Find Items on Reserve for a Course
The Research Process
Search again and evaluate.
Use the information for your paper.
Class Resources
English 101 Sabo Exercise
1. Choosing a topic and brainstorming
Watch the videos and explore the webpage.
Using the worksheet in the Student folder/Valencia Campus Library/English101 identify potential topics.
Create concept map using one of the choices below and snip, copy, and paste results into worksheet
2. Finding books on LIBROS
Use ideas from your concept map.
Search LIBROS for a book
Use Windows Snip-it tool to create JPEG. Save JPEG to your worksheet
Copy JPEG to Word Document.
Using information from LIBROS, try to write an MLA citation for book on worksheet.
Write call number down and get book.