Search a Database for an Article
Use a search engine to find web pages.
Use LIBROS or the Movie Website to Find Movies
If you are looking for a particular movie, search
LIBROS
by the name of movie as "Title."
OR
Use the
Browse Movies by Category
web pages.
Browse by category, click on image or title to get call number and request at desk.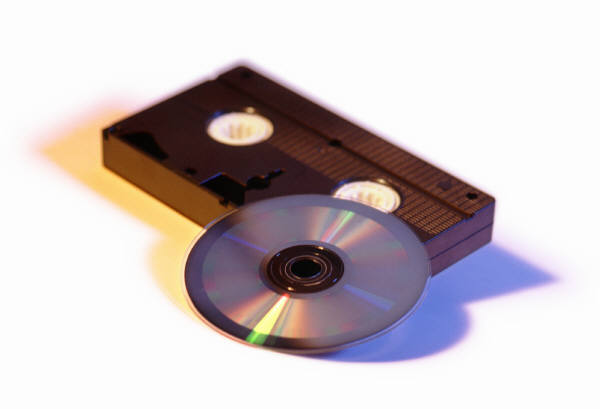 OR
Look by subject or title in
Films on Demand
.
Use one of these resources to find Music.
Use this Search Box to Find Items on Reserve for a Course
The Research Process
Search again and evaluate.
Use the information for your paper.
Class Resources
Class Acttivities
Demo Films on Demand.
Show History Resources Page
Resource Exercise
Identify 3-4 possible topics for class.
Choose topic and brainstorm on it.
Choose 2 tools and match the tool.
Divide into groups by poster.
Choose topic for group.
Compare your brainstorm notes and sources.
Write on poster for class 2 ideas from group brainstorm.
Write on poster for class 3 sources with tools
Be prepared to demonstrate.