Andrea's Homepage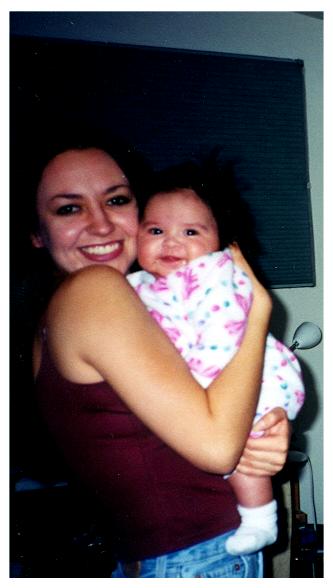 Me and My Beautiful Baby Niece

---
Links
---
T
H
E
FUN
STARTS
H
E
R
E

---
LINKS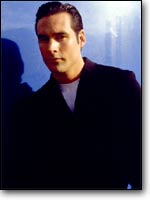 The hottest actor on Daytime TV, Paul Leyden
Click on the picture to go to the Unofficial Home Page of Paul Leyden
I Met Paul Leyden!!!
Click Here to see the pictures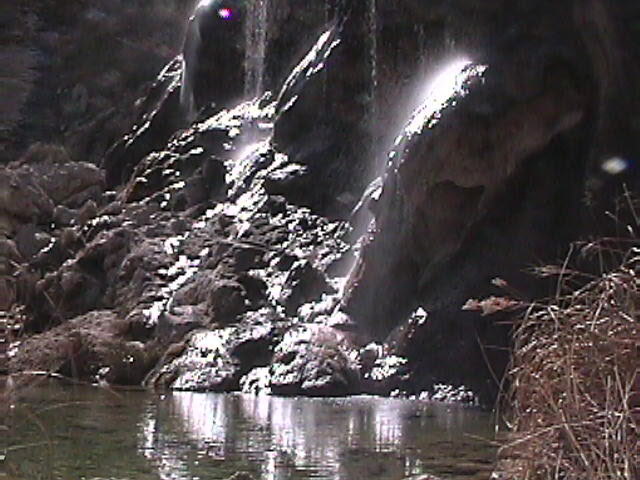 Pictures of my trip to Sitting Bull Falls, with my incredibly fabulous boyfriend, Glen, my true dream man!!

Pictures of my trips to the incredibly fabulous Las Vegas!!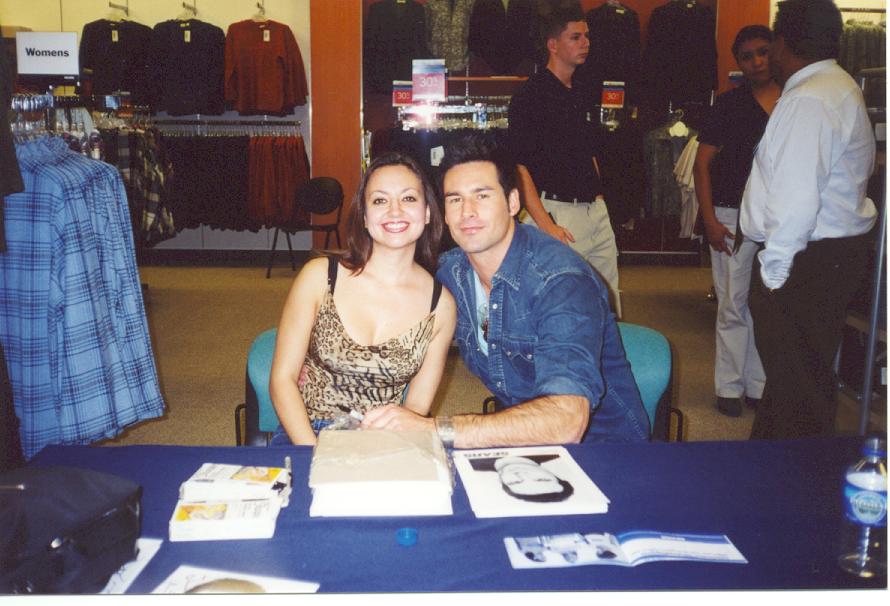 Pictures of my trip to Phoenix, to meet Paul Leyden!!
(My boyfriend demanded I take out the words incredibly fabulous :)
He also wants me to take out PL's page-but there's no way I can do that!!)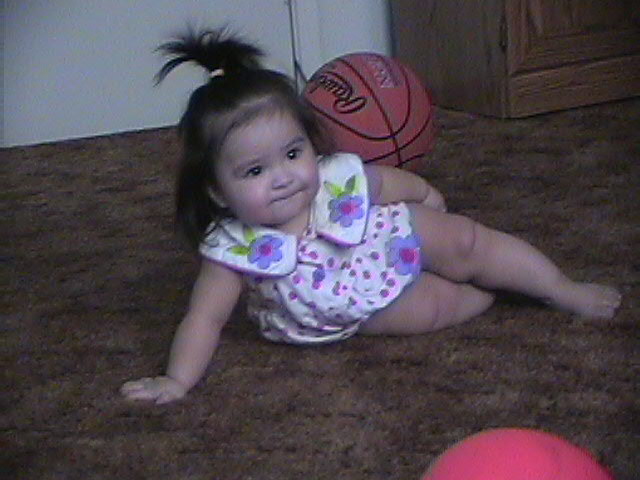 Pictures of My AdorableBaby Niece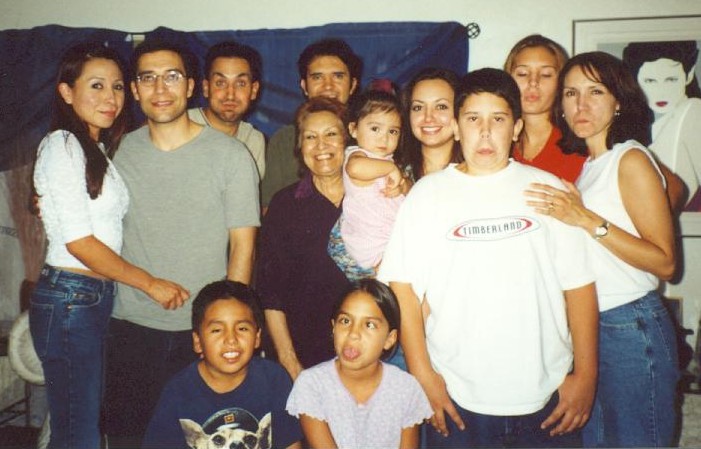 Pictures of My Goofy Family
MYSELF
Table
Favorite Football Player
Favorite Boxer
Other Favorite Boxer
Favorite Singer
Favorite Daytime Actor
Barry Sanders
Evander Holyfield
Oscar de La Hoya
Elvis Presley
Paul Leyden
My Favorite Sport is boxing!