2. Brainstorm on topic.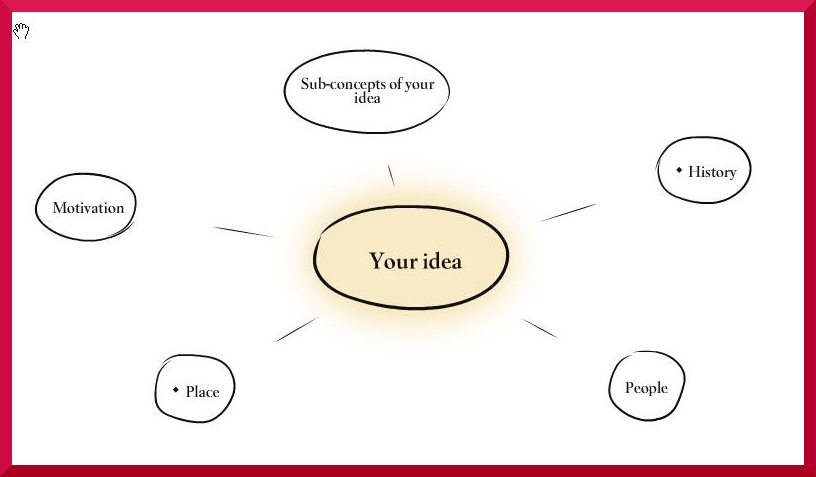 Create a search statement.
Use important words or phrases from the concept map.
Connect words and phrases with correct Boolean logic (and, or, not).
Put phrases in quotation marks "".
Use truncation * for work endings.
Use variant spellings (theater or theatre).
For people search both "Last name, first name" or "First name Last Name".
See Searching tips.
Practice tutorials from Northwestern Missouri State Owens Library are listed below: