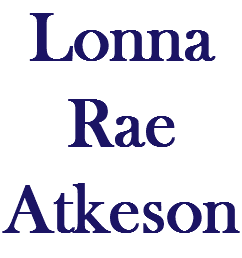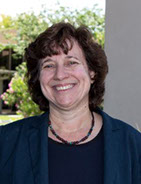 Professor Atkeson's general research program involves a wide number of subfields within political science including elections, campaigns, election administration, public opinion, political behavior, the media, political psychology, state politics, gender politics, and political methodology. She is a national expert in the field of election administration.
Professor Atkeson teaches courses in political behavior, public opinion, elections, and undergraduate and graduate research methods and design.
For more information please click the links above.
Thank you for visiting