Life in New Mexico
... also see the city of Albuquerque website to learn what's going on around town
http://www.cabq.gov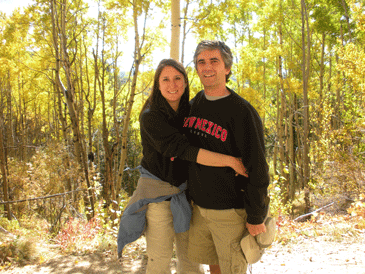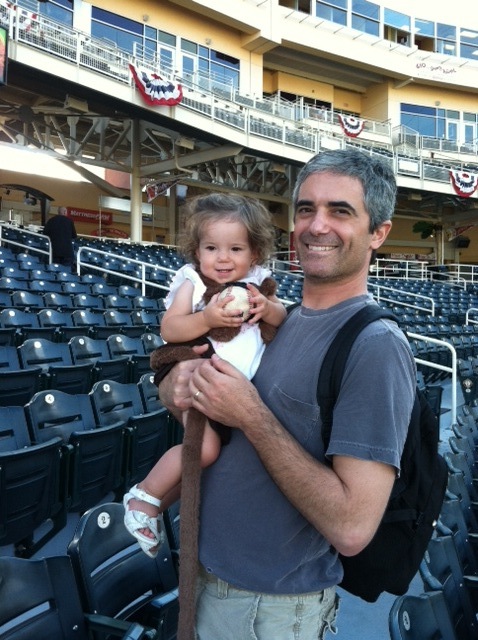 Nature in New Mexico is gorgeous. Here we are hiking near Santa Fe with the aspen trees in their fall colors. And at the Isotopes park for baseball.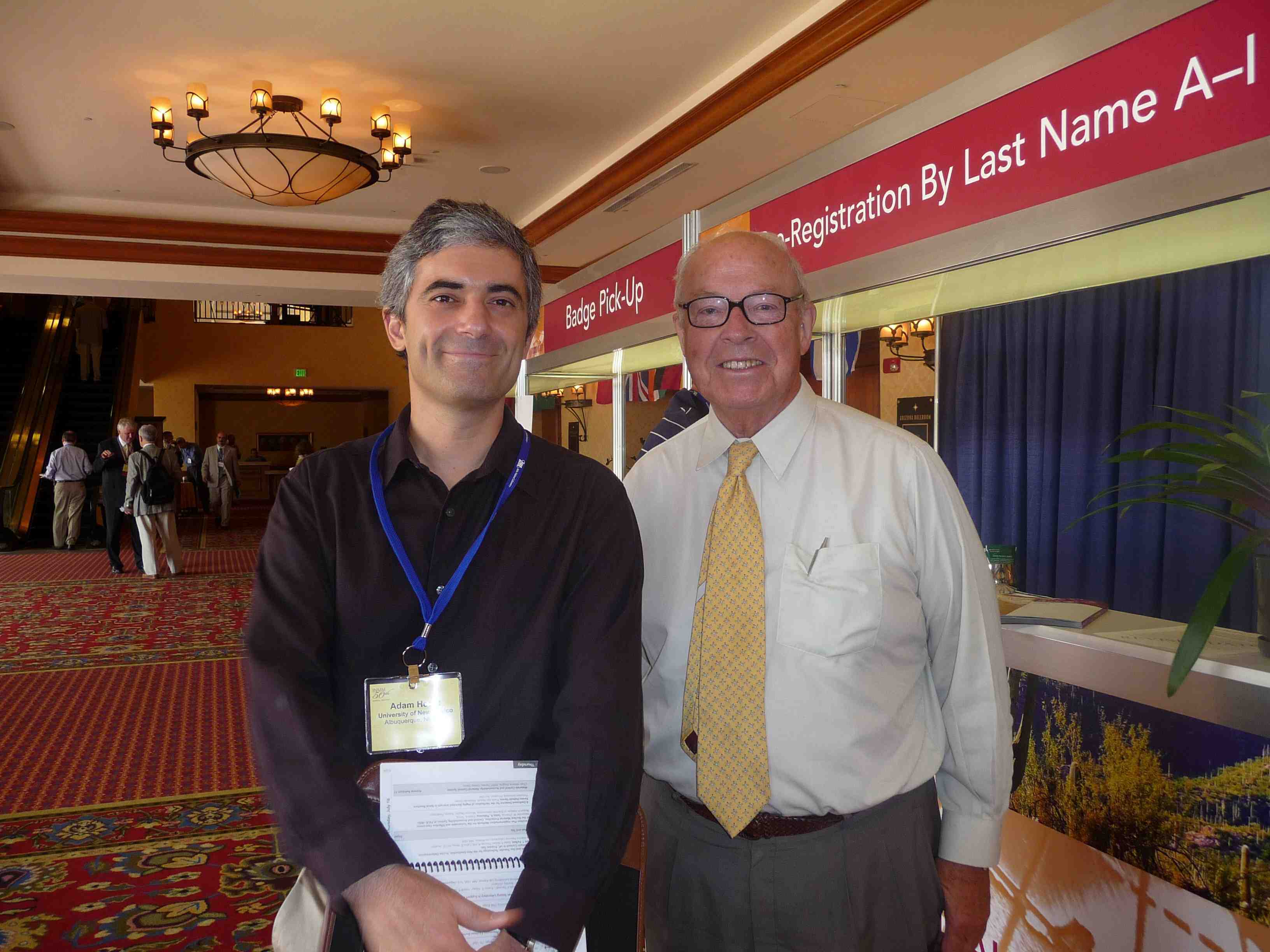 OK, I didn't know where else to put this picture.
Join the group and maybe you can meet Hans Blix.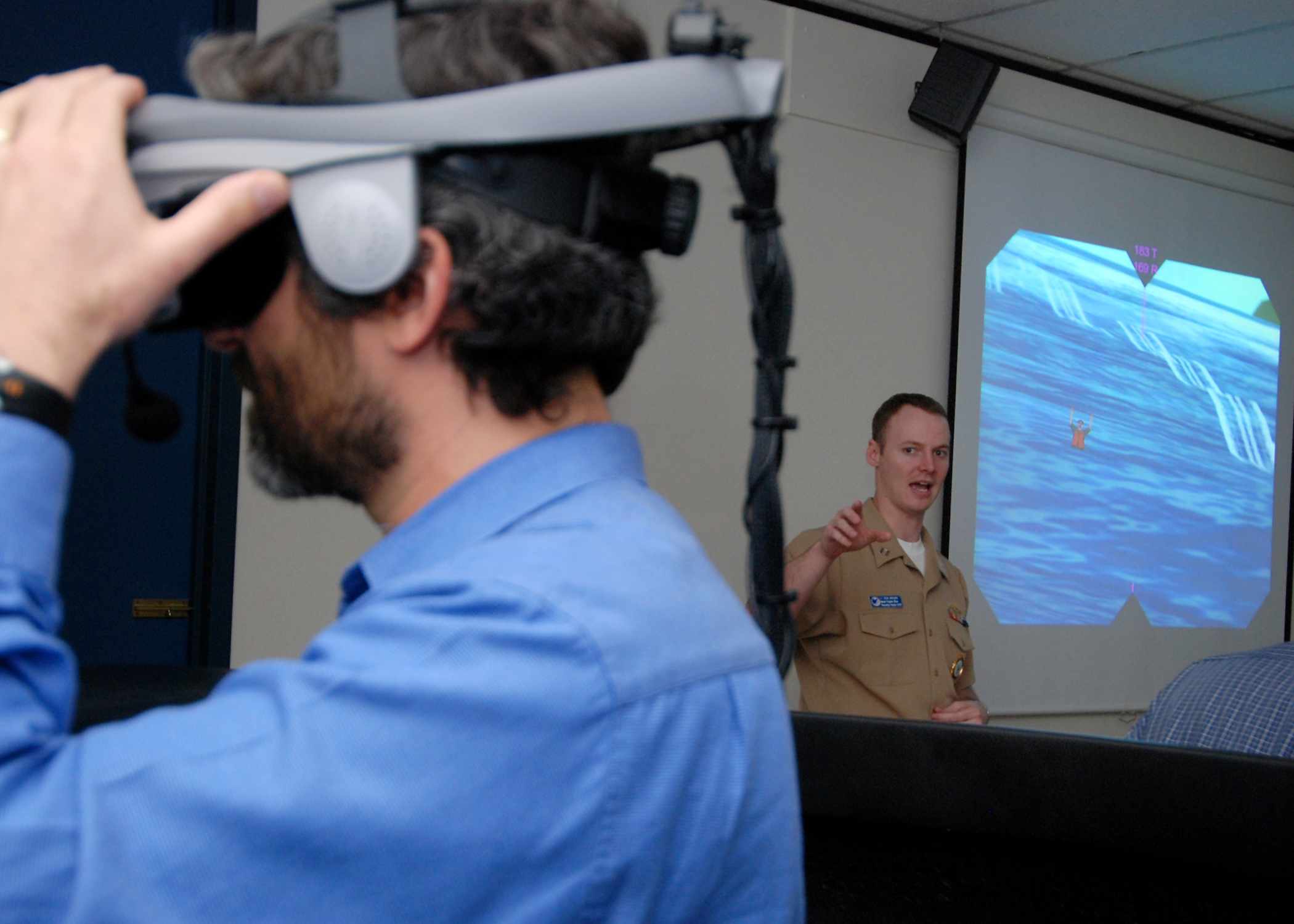 ...or go on a virtual submarine.
Picture from a faculty visit to San Diego Submarine Base en route to the submarine U.S.S. Albuquerque.
http://www.ctf74.navy.mil/imagery/2010/02.htm