We have (are owned by) 2 cats (at the moment). Previous cats can been seen on the old cats page.
Risa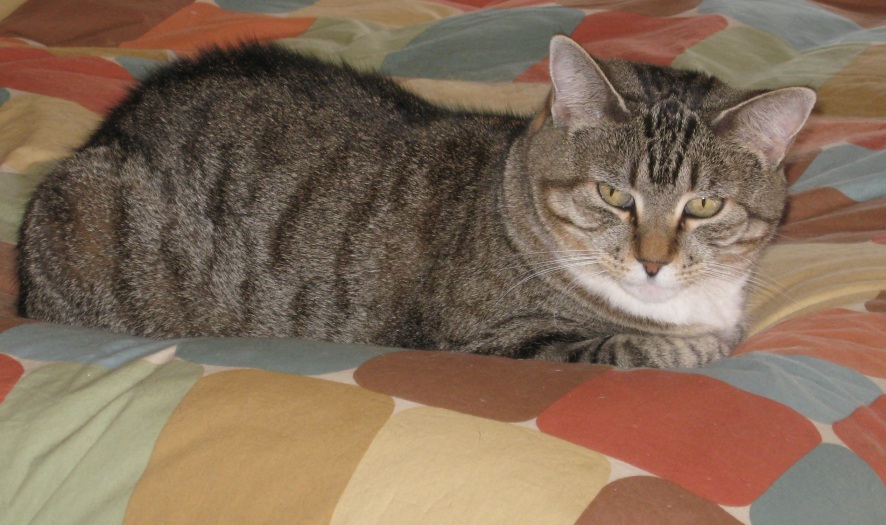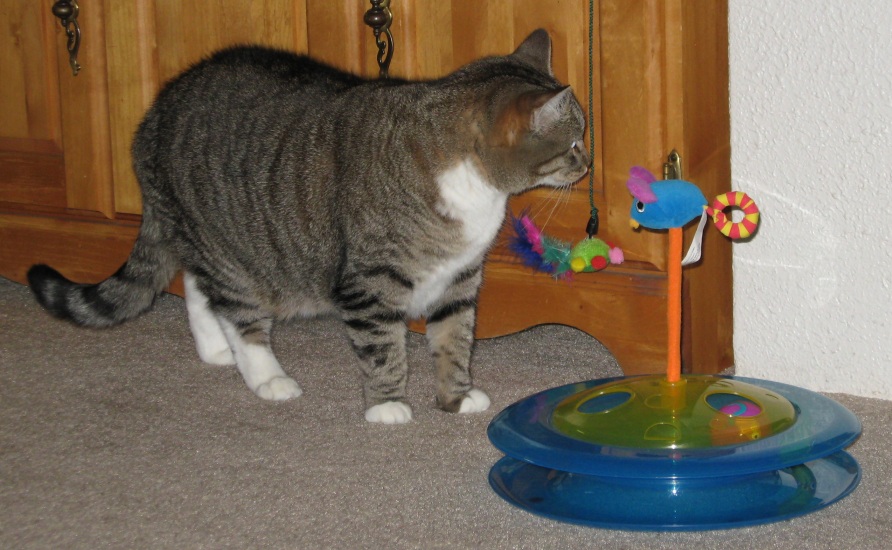 and
Biscotti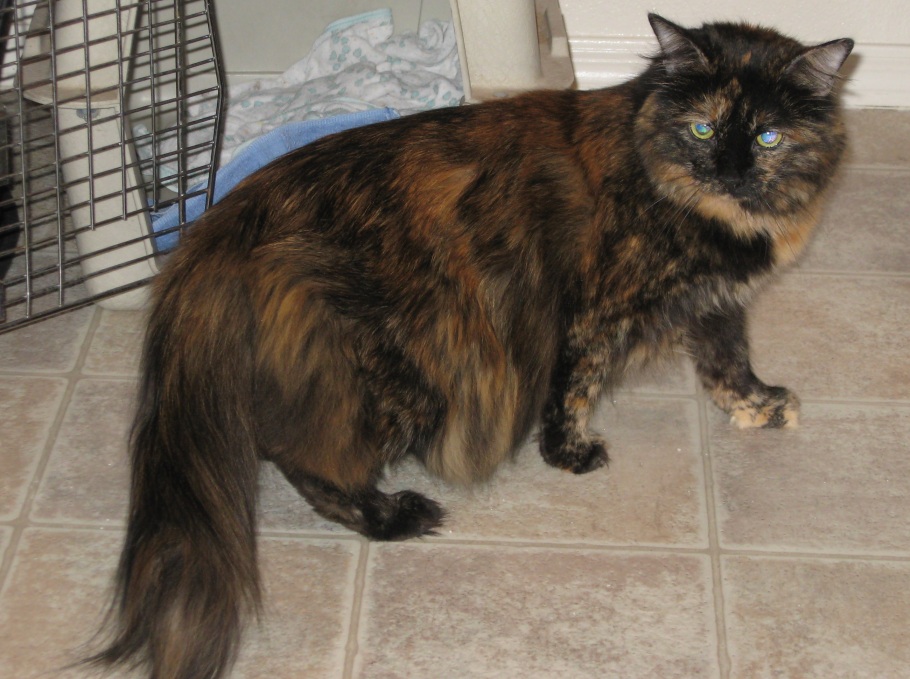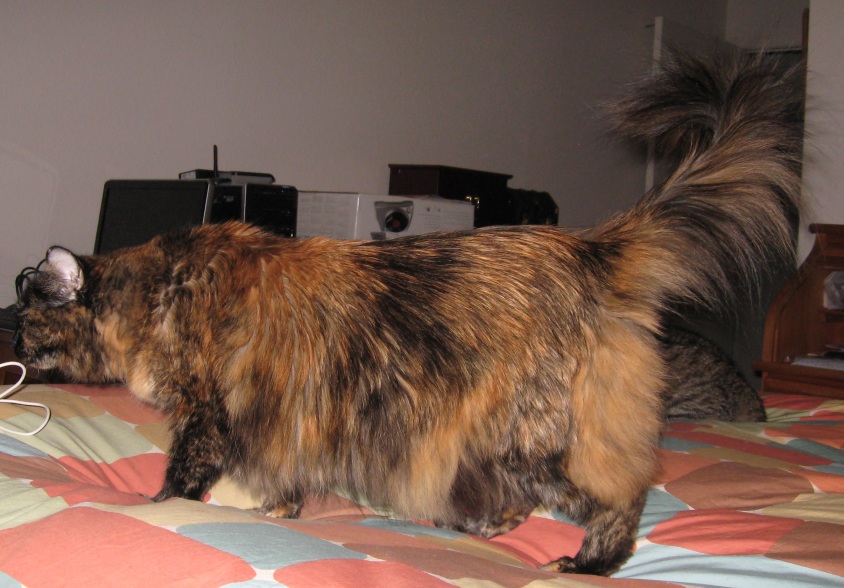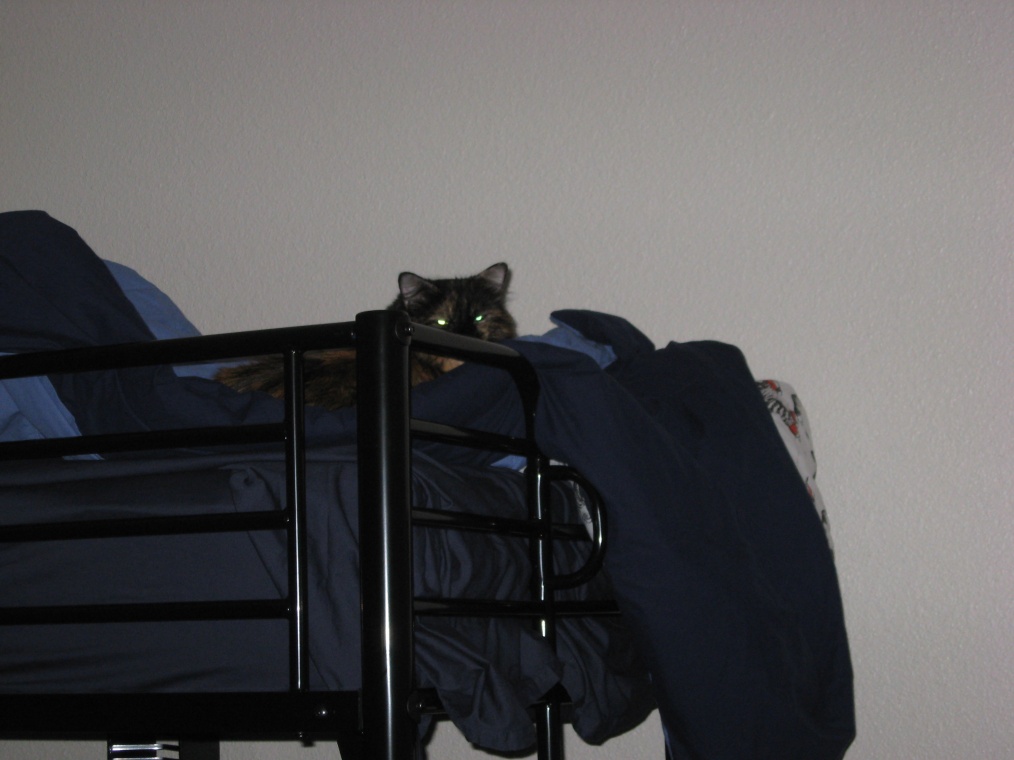 (Yes, she is on a bunk bed.)
were both born in spring, 2005. They lived in foster care at CARMA until I adopted them in the fall of 2008. We are still getting used to each other, They are indoor only cats, and are spayed of course.
They had become best buddies at the shelter, so I had to keep them together.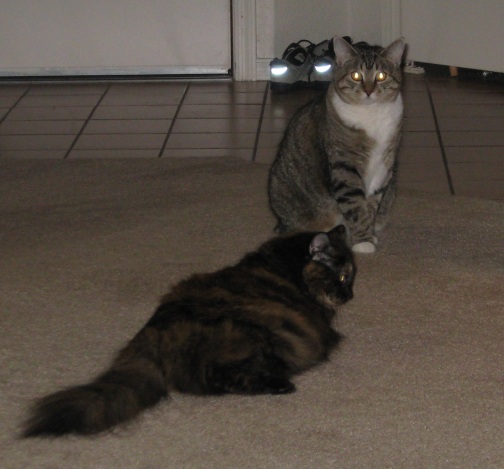 Back to my home page.