Zia Marching Band Fiesta
The date for the 44th Annual Zia Marching Band Fiesta has been set. The 2022 Fiesta will be held Saturday, October 15, 2022 at University Stadium in Albuquerque, New Mexico.  The event is sponsored by the University of New Mexico Bands and remains one of the most prestigious marching band events in the Southwest. 
As we plan for this event we will be following all health protocols required by Bernalillo County and the State of New Mexico. We will communicate those protocols to you as they are updated this fall. Please understand that, due to the ongoing pandemic, limitations may be placed on spectator numbers and seating, and our traditional routing schedule may be adjusted to ensure the safety of performing ensembles and create social distance within the stadium.
The final results have been posted 10/16/2022. Please see link below.
Zia 2022 Schedule Click image below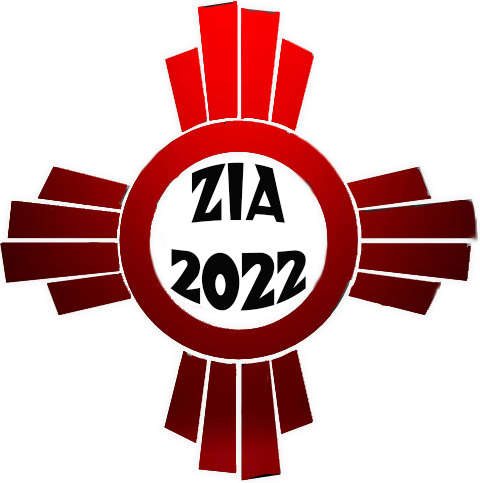 Ticket prices are as follows:

| | Adults | Students |
| --- | --- | --- |
| All Day | $16 | $9 |
| Prelims | $11 | $6 |
| Finals | $11 | $6 |