Click above to hear Hail, New Mexico
Find us on Facebook!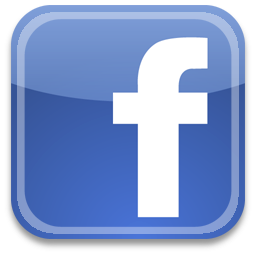 Spirit Marching Band
To sign up, click HERE
The Spirit Marching Band, UNM's most visible musical ensemble, regularly performs for crowds of fans at home football games. The band represents the University of New Mexico during holiday bowl games and in recent years has performed at the inaugural New Mexico Bowl, the Emerald Bowl in San Francisco, the Las Vegas Bowl, and the Insight Bowl in Tucson.
The Spirit Marching Band performs at all home football games and is the host of the Zia Marching Band Fiesta.
The marching band is open to all students at UNM and Albuquerque's Central New Mexico Community College (CNM), and provides instant camaraderie. You don't need to be a music major to participate and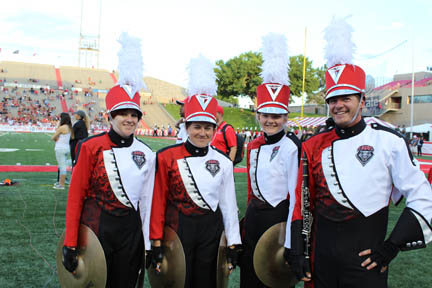 each member receives a monetary stipend from the Athletic Department at the conclusion of the football season. For more information, contact Professor Chad Simons at (505)277-4036. For answers to some frequently asked questions, click here.
If you would like to become a member of the Spirit Marching Band, please fill out this online form. Or download the pdf and email or mail in.
Like us on Facebook to stay up-to-date on SMB events and schedules!