Click here to Return to the Art Group Home Page
Betsy Greenlee
"My interpretation of personal icon was a motif that I've used repeatedly in my art--in this case, anthropomorphic trees."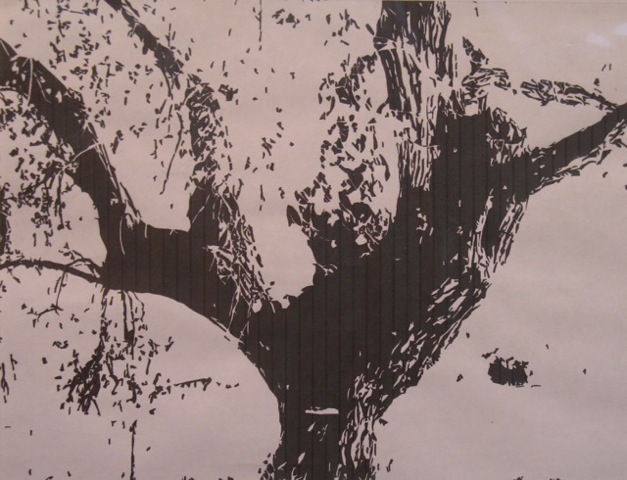 Stage 1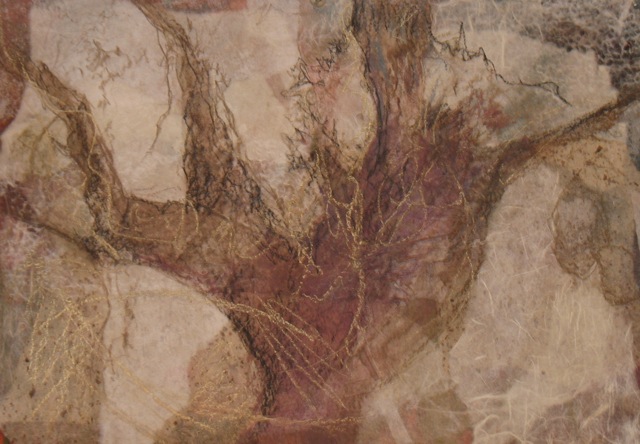 Stage 2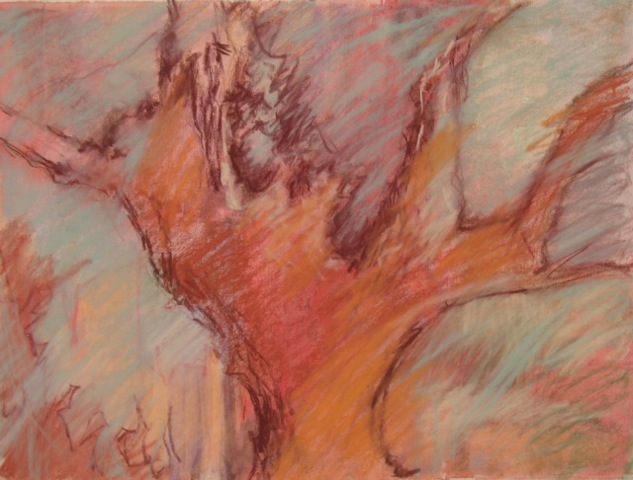 Stage 3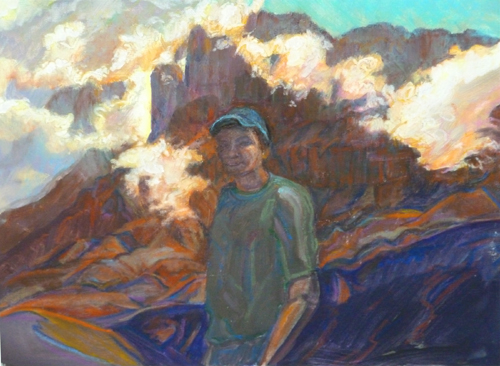 Stage 1
"Inspiration Self-Portrait" oil pastel + oil on linen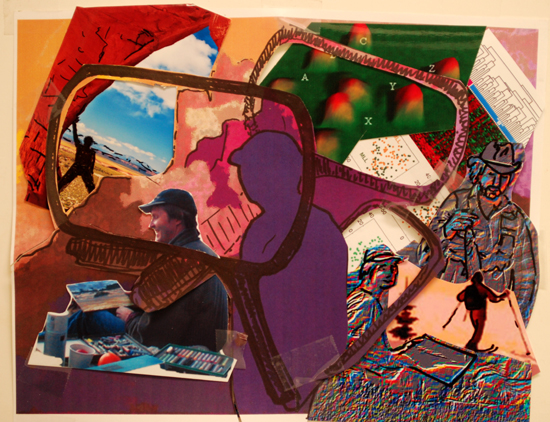 Stage 2
"Looking Glass as Icon" Collage Study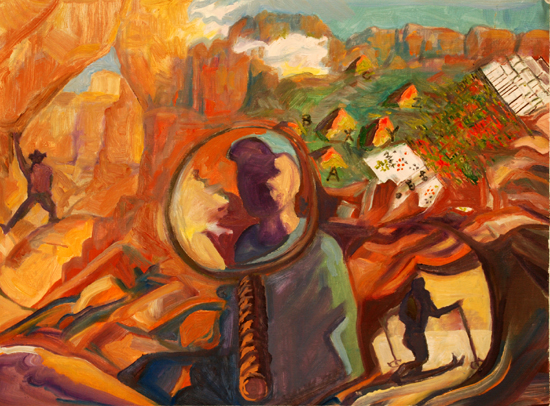 Stage 3
"Looking Glass as Icon into my pursuits" oil on linen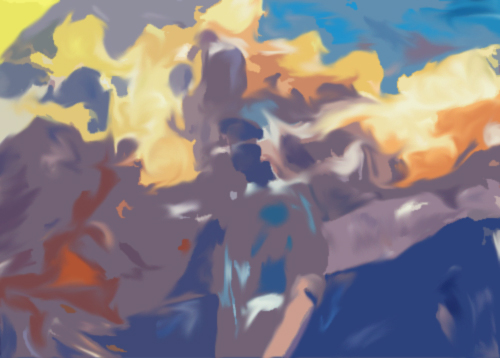 Stage 4
"Failed monotype transfer using acrylic + Photoshop abstraction"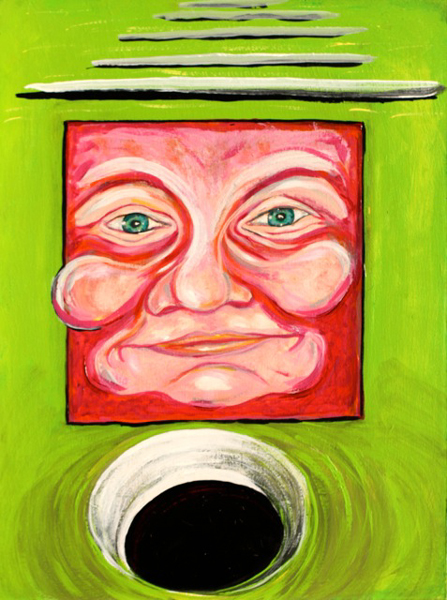 "The Absurdity of the square & the round hole" acrylic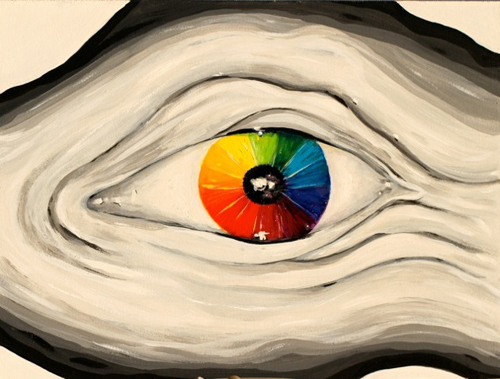 "Color Wheel EYE-CON" acrylic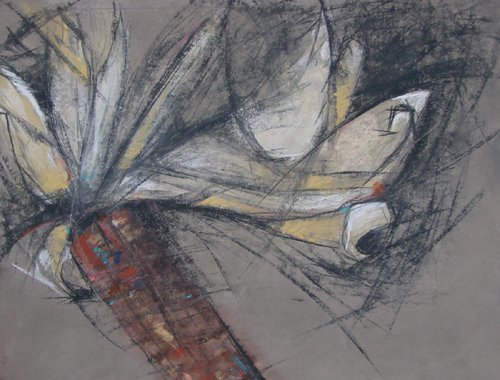 "Iowa Corn" pastel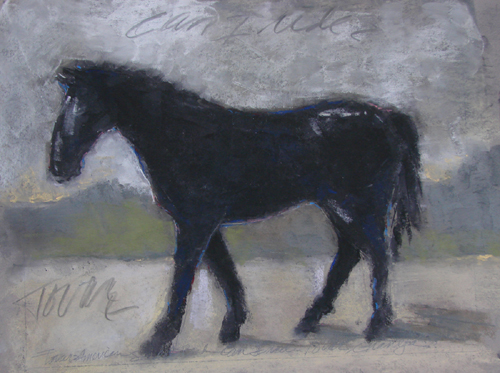 "Zovar, my Horse" pastel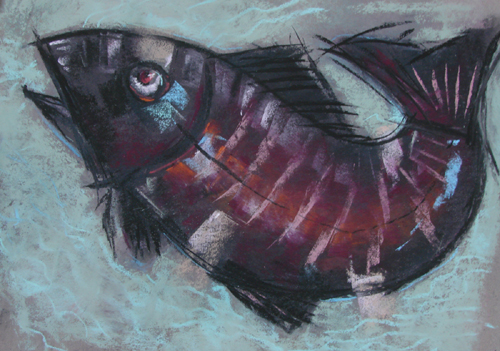 "Fischer" pastel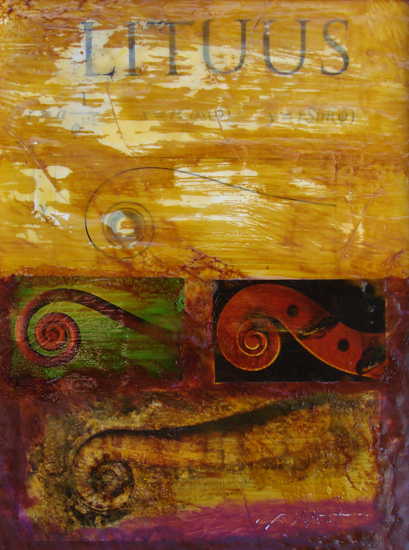 "Math from Lituus" encaustic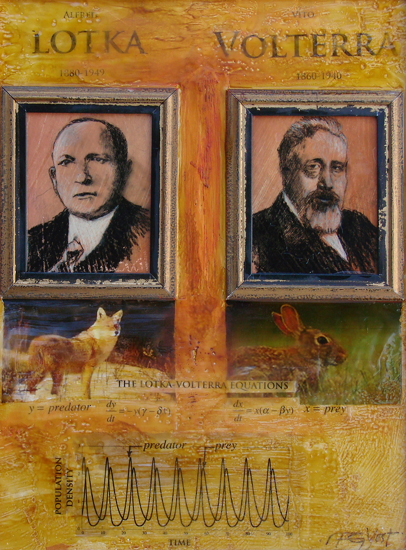 "Math from Lotka and Volterra" encaustic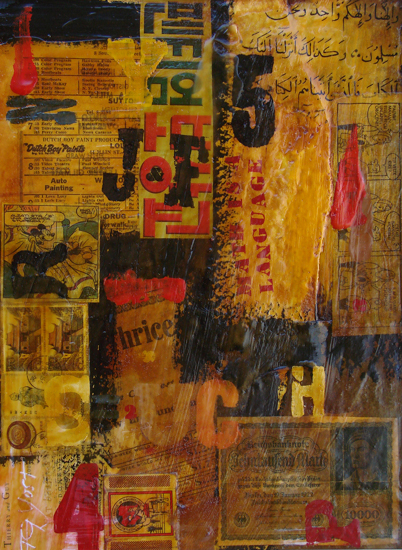 "J & F" encaustic
Gaye Garrison "I am attracted to bright colors and the more the merrier. It seemed only natural to show that my love for color takes different creative paths - the thread and pins represent my stitching (I used to be a doll maker) and the crayons and pastels represent my earliest sticks of color and my mature version. Gotta get my hands on lots of colors!"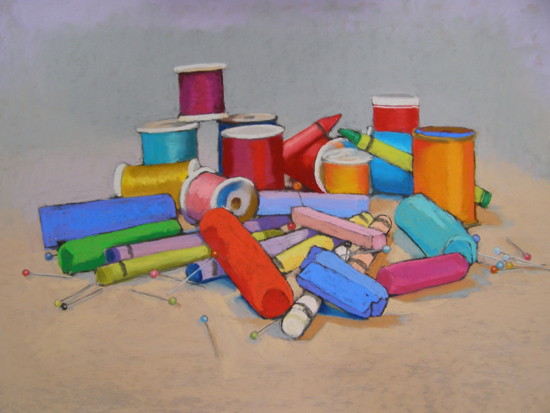 "Colors" pastel
Rod Groves "the first is a somewhat abstracted painting of the artists as a painter, the second an even more abstract treatment of the subject, and the third a non-representational painting inspired by the same subject (very loosely). "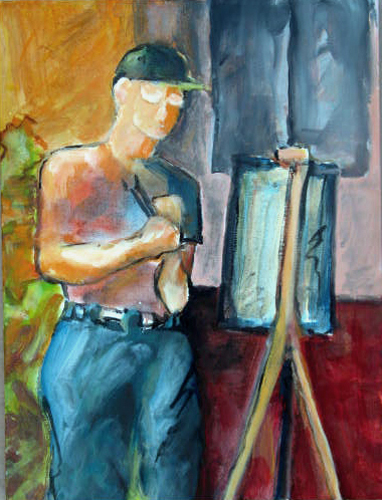 Stage 1 "Self Portrait" acrylic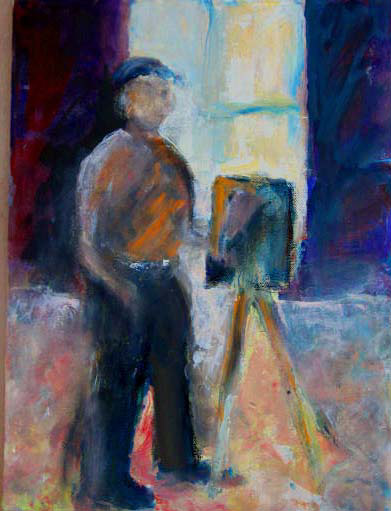 Stage 2 "Self Portrait" acrylic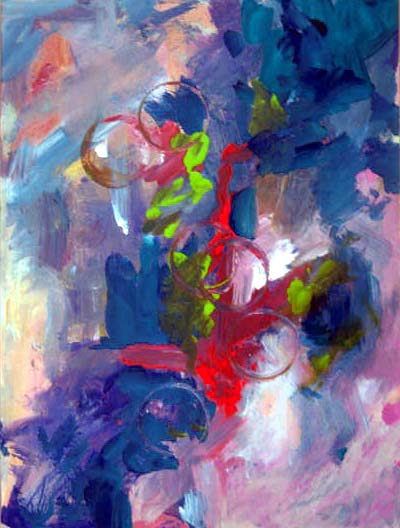 Stage 3 "Abstraction" acrylic
Next meeting is Sunday, December 5, 2010 at 1 PM. Project - Negative Space