Experimental Collaboration in Abstraction since 2007 with seven fellow Albuquerque artists - we call ourselves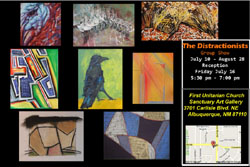 the DISTRACTIONISTS
click on the links below for our most recent projects
2015
February 15 & March 26 - Follow your Muse
2014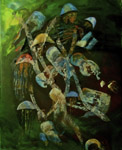 May 11 Underwater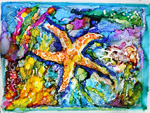 ______________________
2013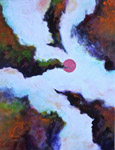 June 9 - SKYSCAPE OPENINGS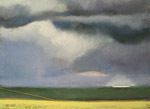 Postcard for a show at the First Unitarian Church we had in 2013: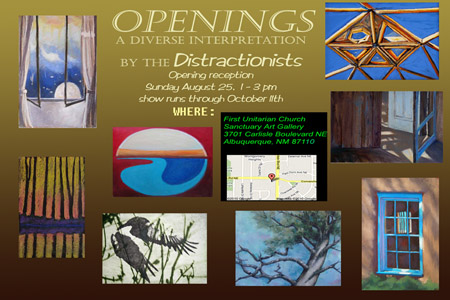 2012
August 19, 2012 Nature's Patterns I
2011

December 18, 2011 - NM Centennial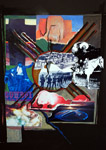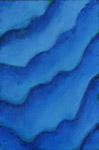 August 14, 2011 -more Design Simplicity II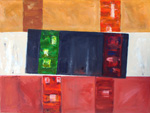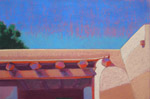 July 3, 2011 -Design Simplicity I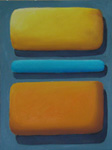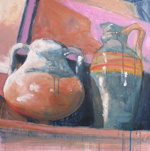 March 6, 2011 "Still Life" Opposite Handed + Extended brush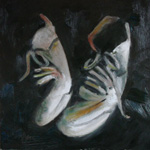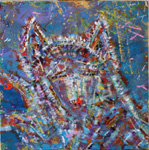 January 16, 2011 "Opposite-Handed + 2 in. minimum brush"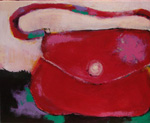 2010
December 5, 2010 "Negative Space"
October 17, 2010 "Personal Icon or Inspiration"
August 22, 2010 "Extreme NM Icon"
July 18, 2010 "Extreme Color Landscape"
____________________________________
THE DISTRACTIONISTS
Jaci Fischer, Gaye Garrison, Betsy Greenlee, Rod Groves, Leila Hall,

Jeff Potter, Elaine Scott and F. G. Yost

It is hard to find anyone engaged in creative activity who hasnít experienced burnoutóthose discouraging periods when nothing works and you wonder why you didnít take your fatherís advice and go to law school. Our group was brought together by a mutual acknowledgement of this debilitating feeling. As we discussed possible solutions to the burnout problem, we discovered that we also shared an interest in exploring ways to push ourselves beyond our usual representational work toward greater abstraction. We decided to meet every six weeks to share the outcomes of our independent efforts on an agreed-upon project and to decide what the next project would be.

The projects have been fun and the outcomes exciting. All of us have different styles and painting interests. Our preferred mediums are equally varied. At our meetings we never fail to be surprised and excited by what has been produced. And we discovered an added plus. As we sit around the large table in Jaci and Fredís studio, usually with a bottle or two of wine and assorted veggies and snacks, we find in each other and in our friendship both the reassurance to undertake new things and a renewal of energy and enthusiasm. Certainly a great deal of the latter has been derived from the challenge of our projects and the work we have generated, but much comes as well from being a group of artist friends who enjoy each other and an opportunity to talk about everything from the latest gallery openings to the value of new painting surfaces and interesting painting styles. And weíre not afraid to offer critiques and suggestions but all couched in mutual respect and friendship. What can be as stimulating as human interaction?

In the beginning we had no intention of exhibiting our work publicly, but we have found our collaboration so stimulating and productive that we decided to share our work and process with other artists and persons generally who are interested in the world of art and the process of struggle and creativity. Our exhibit is intended to show examples of each personís interpretation of some of the various projects we have undertaken. It conveys much of the diversity of our efforts and in doing so may suggest the kind of excitement and fun it has awakened in us.
PLEASE VISIT THE INDIVIDUAL ARTIST WEB SITES TOO - see hyperlinks on their name
Artists: Jaci Fischer received her masters in drawing and design and has since branched out into pastels and jewelry along with furniture design. Gaye Garrison is a well recognized pastelist who was a former president of the Pastel Society of New Mexico. Betsy Greenlee is an award winning printmaker and pastel artist, and also a signature member and former president of the Pastel Society of New Mexico. Rod Groves prefers to work in acrylic and has been a frequent exhibitor and sometimes award winner in local and regional juried exhibitions. . Leila Hall is a signature member of the Pastel Society of New Mexico with several awards for large and miniature works. Jeff Potter is a regionally known artist who paints both large and small landscapes in pastel, oil and watercolor and is past president of the New Mexico Rio Grande Art Association. Elaine Scott is a prolific artist who works with all media and is a committed abstractionist. F. G. Yost says heís an old-timer but is a well-known figure in the New Mexico art world who finds enjoyment in discovering new ways to create paintings and other art objects that make him feel young again.