Click here to Return to the Art Group Home Page

July 3, 2011 Project - Design Simplicity: Think Motherwell, Kline, Rothko. A simply designed piece (drawing, painting, print) that elicits elegance. The size should be 18" x 24" or larger.

First attempt. Not simple enough.



Still not there. Shadow colors more interesting.



Cooler color but still not right.



Closest, but I don't think it's all that elegant. (Or simple.) This project WASN'T simple!

Rod Groves

"Shoreline" acrylic I liked this shoreline pattern as an abstract design but it only came together when I encased it in an oval shape.

pastel

"Vanishing Lines"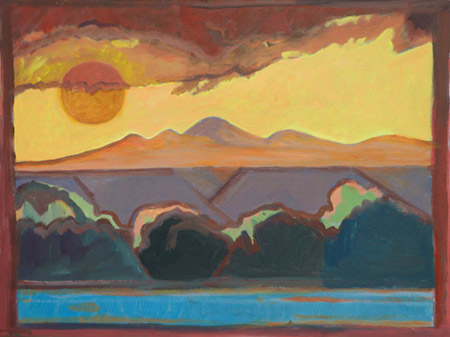 "Wallow Fire Cloud Sunset" 18" x 24" acrylic painting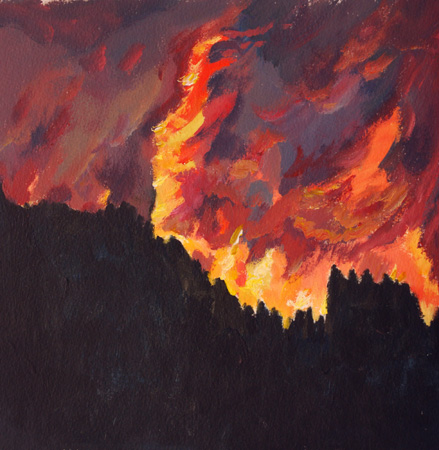 BONUS- "Las Conchas Firestorm" an 8" x 8" acrylic painting inspired by my obsession of late watching videos of nearby forest fires from YouTube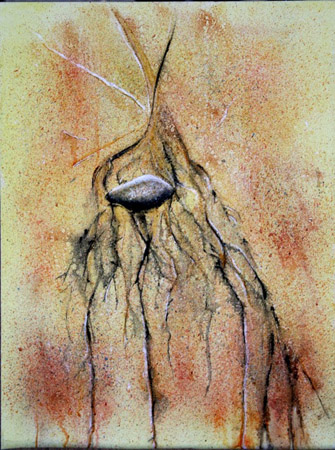 Acrylic and sand on 18" X 24" canvas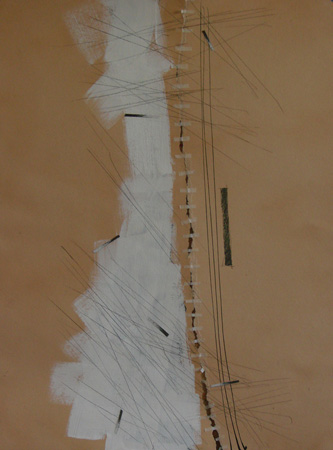 "River" collage + pencil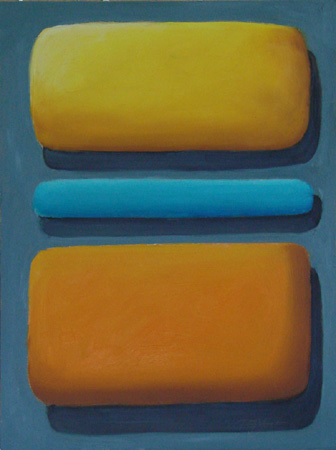 "Rothko Remembered " oil painting
Continuation - Sunday, August 14th at 1 PM.
Project - more Design simplicity
pastel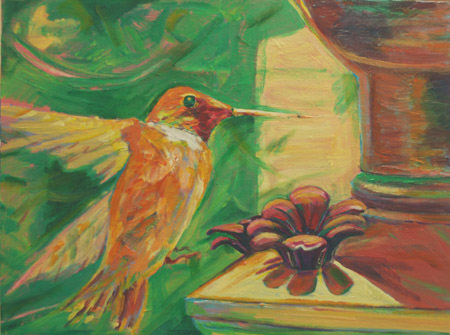 "Rufus Hummer" 18" x 24" Acrylic - I thought that I could simplify the design and still capture the beauty of a hummingbird. Unfortunately I kept obsessing with detail - but I like it in the end.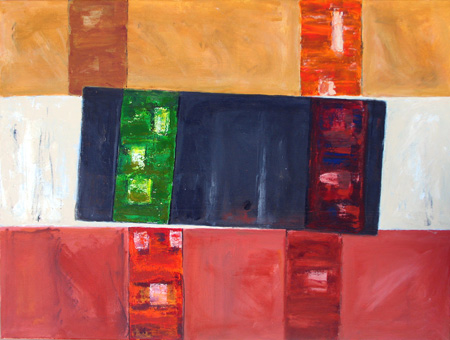 "Chinese Checkers" acrylic This pattern of shapes interested me, particularly the off-aligned grey one in the middle. It creates a nice center of interest.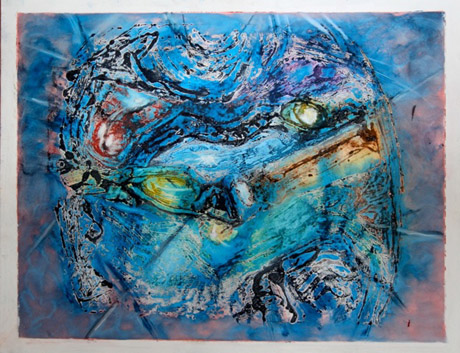 Oil Pastel on Yupo paper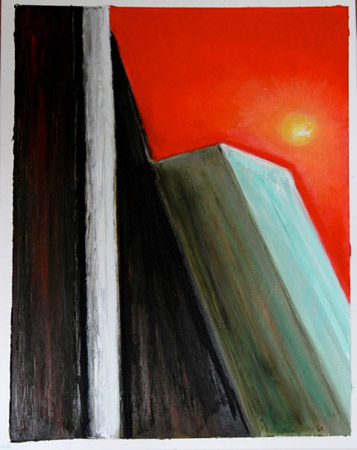 Oil Pastel on Yupo paper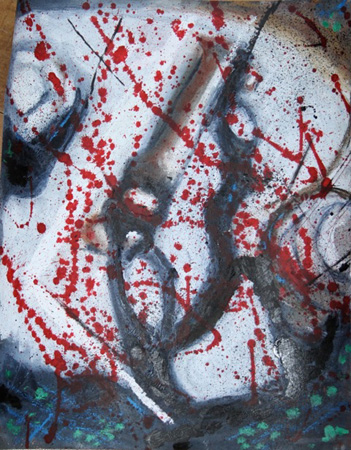 Oil Pastel on 400 grit sandpaper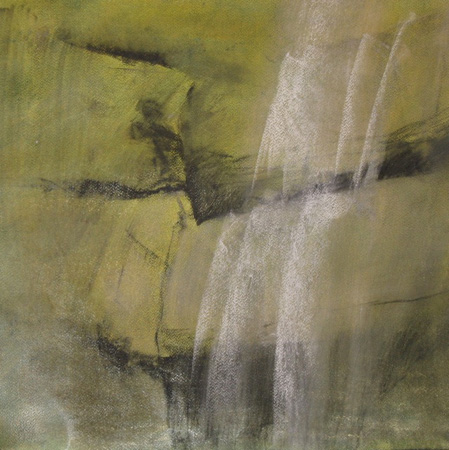 "Waterfall" classroom chalk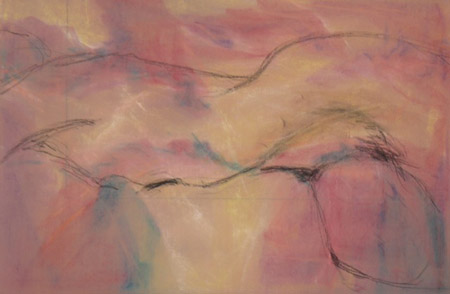 "Nude" classroom chalk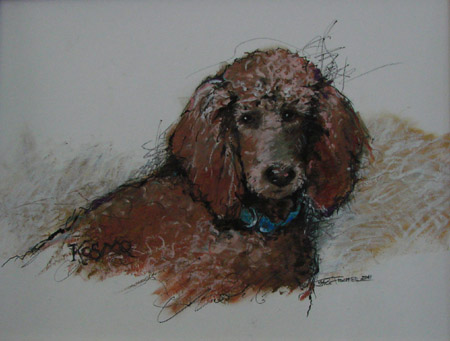 "Kosmo" pastel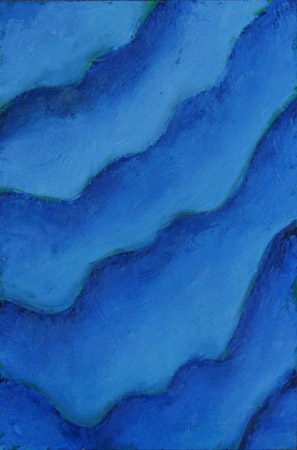 " Blue Waves" oil on panel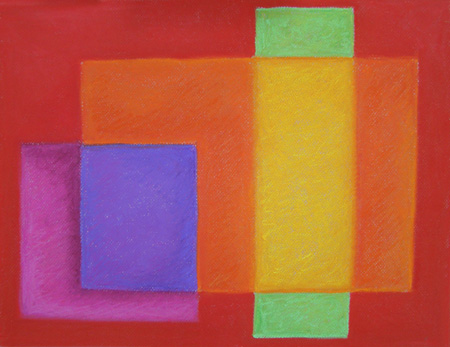 "Rectangles" pastel - Simple, but hardly Elegant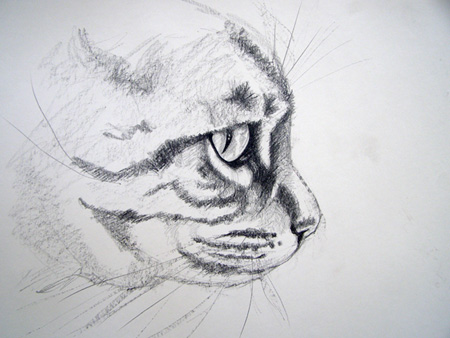 "Cat Sketch" pencil sketch - I think this could be Elegant. Definitely Simple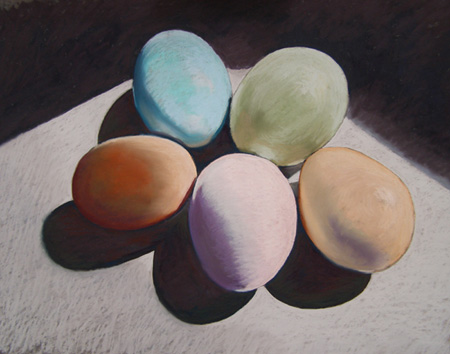 "Eggs" Pastel - Maybe it qualifies