HDLS 15 Officers (2021-2023)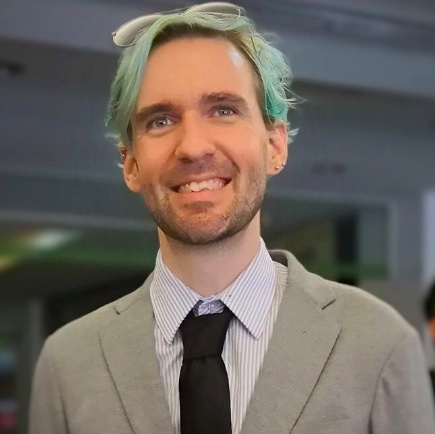 Devin Tankersley
President
I'm a 3rd year PhD student in the Linguistics Department in the Speech and Hearing Sciences joint PhD program. My research focuses on topics related to sign linguistics, especially documentation and study of Taiwan Sign Language. More broadly speaking, I am also interested in interactions between phonology and syntax, and the unexpected ways the two may influence each other.
dtankersley@unm.edu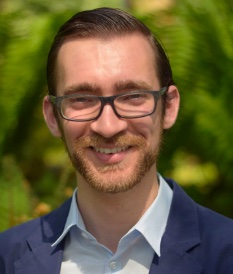 Jens Van Gysel
Vice President
Most of my work focuses on the documentation and description of Sanapaná, an indigenous language belonging to the Enlhet-Enenlhet family, and spoken by about 1000 people in Paraguay. I am also broadly interested in variation, both social and cross-linguistics, and how such variation can be explained by usage-based theories.
jelvangysel@unm.edu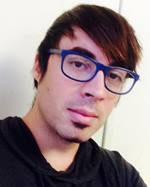 Lukas Denk
Secretary
My research interests include typology, usage-based linguistics and Navajo. I work in the Linguistics and Spanish & Portuguese departments and engage with the academic community across disciplinary boundaries.
ldenk@unm.edu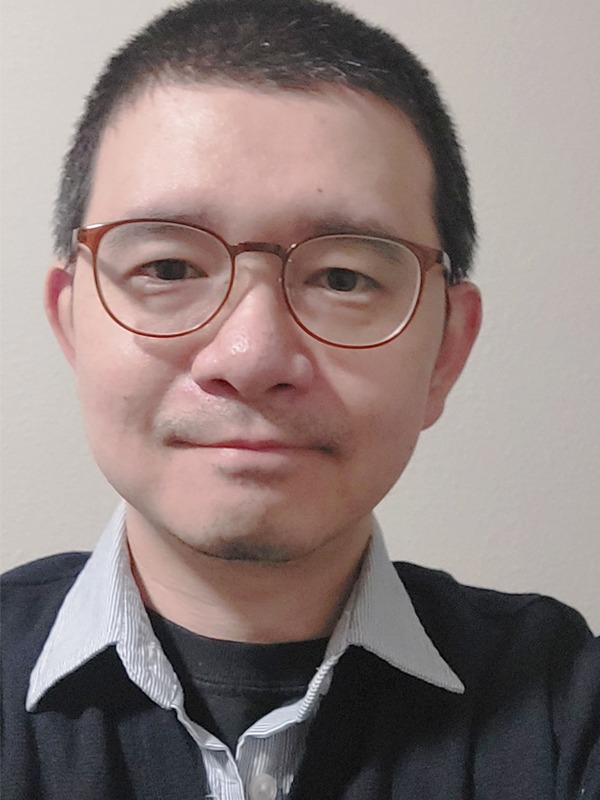 Geunho Cho
Treasurer
My research interest covers phonetics, discourse analysis, and variationist sociolinguistics exploiting the written and spoken corpus data. Specifically, I am interested in doing research on a variety of American English dialects and Korean based on sociophonetics.
johncho@unm.edu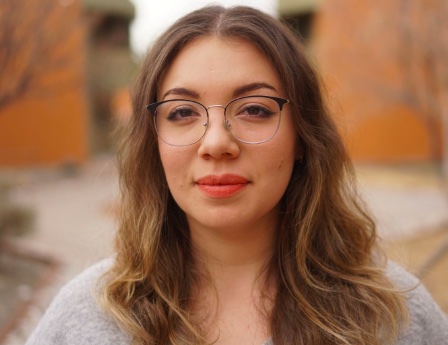 Ivette S. González
Liaison to faculty
I work on the documentation of the Pa Ipai language (Yuman) in Baja California, Mexico. Besides Documentary Linguistics, my research interests include Morphosyntax, Typology and Language Contact under the usage-based theories.
ivgonzalez@unm.edu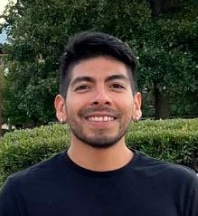 Érick Pineda
Liaison to Hispanic Linguistics
My research focuses on morphosyntactic variation and linguistic change in Spanish from a usage-based approach. I also study Spanish in contact with Purépecha, an isolate language spoken in the lake area of Michoacán, Mexico.
erga2222@unm.edu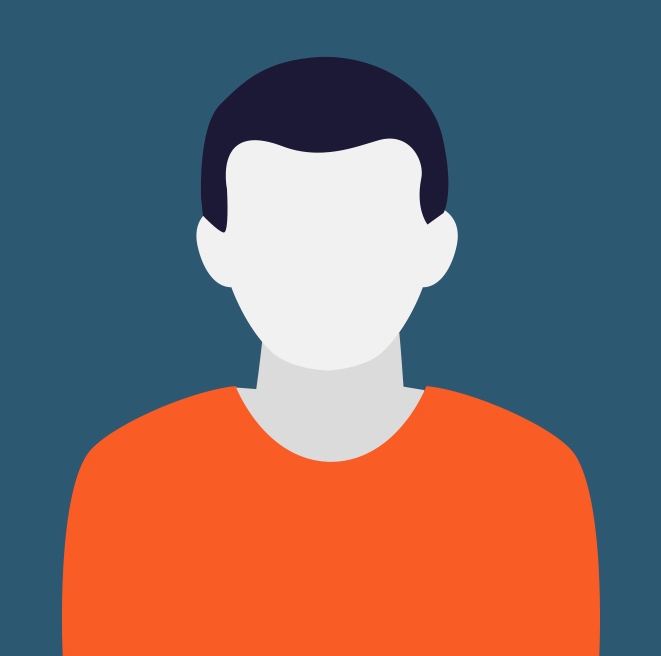 Naif Masrahi
Liaison to Educational Linguistics
I am a Ph.D. Candidate of Educational Linguistics at the Language, Literacy and Sociocultural Studies (LLSS) Department. My areas of research include sociolinguistics, multilingualism, language ideology, and how media helps to learn language. Currently I am researching the faculty's and students' perceptions of the multilingual teaching approach, particularly Translanguaging.
erga2222@unm.edu