+ Current Projects
+ Lab Directors
+ Graduate Students
+ Research Staff
+ Interventionists
+ Former Lab Members
+ Links
+ Recent Publications
+ Contact Us
Erika Montanaro
---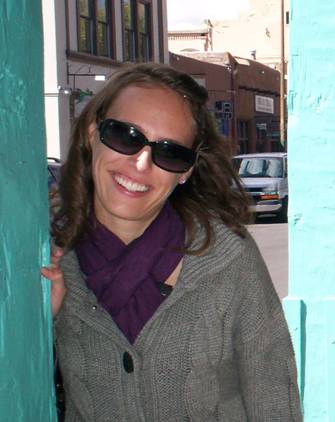 Email - montana1@unm.edu
Degree:
Bachelor of Science from Arizona State University 2009

Research Interests:
My primary interest is in Health Psychology. Specifically, I am interested in examining sexual health in adolescents. Currently, I am investigating the normative sexual experiences of adolescents and young adults. I am also interested in developing behavior change intervention programs to reduce risky sexual behavior in this population.

Responsiblities:
My main responsibilities within the SHERPA lab include data maintenance and moderating interventions, among other duties.

*Currently at University of Colorado Boulder

About Me:
Attending Arizona State Iíve come to love drinking wine and laying by the pool when the weather permits. When Iím not working I enjoy reading, traveling, swimming, hanging out with my friends and family, and the occasional marathon of bad reality television.