+ Current Projects
+ Lab Directors
+ Graduate Students
+ Research Staff
+ Interventionists
+ Former Lab Members
+ Links
+ Recent Publications
+ Contact Us
Roberto Cazé
---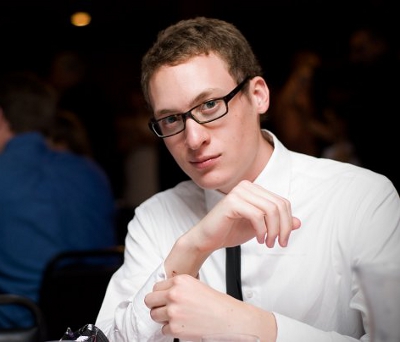 Email - rcaze@unm.edu
Degree:
Bachelor of Arts from the University of New Mexico

Research Interests:
I'm still trying to figure out the specifics of that one out myself.

Responsiblities:
Currently doing Follow-ups for SHERPA, visiting participants in their natural environment.

About Me:
Born and raised in Albuquerque, still trying to figure out where I want to go with my future one step at a time.