New LIBROS Search Box
?Questions? about LIBROS -- Call 925-8990 or if closed .

The Research Process
Search again and evaluate.
Use the information for your paper.
Class Resources
Engineering
1.
Exploring Engineering Literature
2.
Exploring engineering and bicycles.
Brainstorm.

Search.


Books
Journal Articles
Conference Papers
Standards
Technical reports
Patents

Share.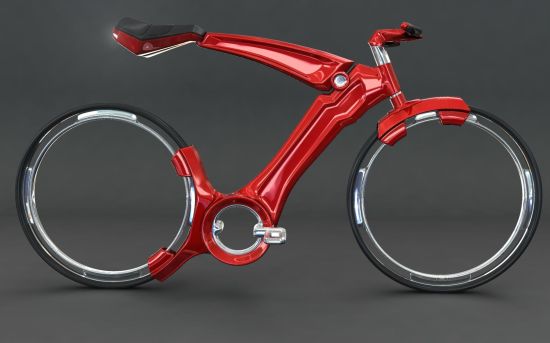 International Bicycle Design Contest