New LIBROS Search Box
?Questions? about LIBROS -- Call 925-8990 or if closed .

The Research Process
Search again and evaluate.
Use the information for your paper.
Class Resources
Engineering
1.
Exploring Engineering Literature
2.
Brainstorm--look at these websites to identify potential key terms.
Write your selected search concepts in the box in the exercise.
Choose a type of literature and search tool.
Journal Articles
Conference Papers
Technical reports
Patents
Identfy your literature type and search tool in the exercise.
Search for a source.
Copy and paste the ciataion for the souce into the exercise.
Share with class.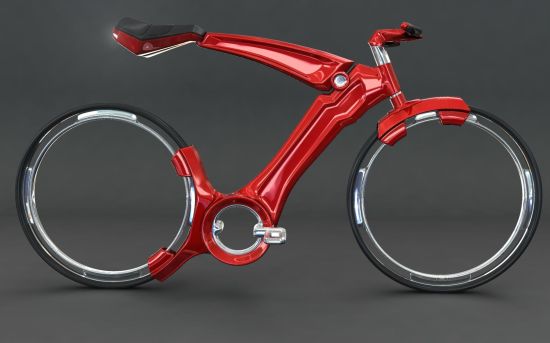 3.
Role of Engineering Literature in Engineering Design